164

Condominiums

9,500 SF

Retail Space

2008

Project Completion

$50 Million

Project Cost
Part of the Capitol West Master Development in downtown Madison, Wisconsin, 309 West Washington Condominiums feature a contemporary design. In order to bring articulation to the structure, the building features a variety of complimentary colors and materials on the exterior, and pops up and out with cantilevered bays and balconies to create an engaging façade. A multitude of floor plan types and wide range of price points create a diverse and vibrant urban community.
At the structural core of the building are the concrete bones of the former hospital that once stood at the site – a recycling project that saved thousands of tons from the landfill. Other green building practices included a demolition recycling rate of 98%, the use of zero VOC paint, low-E glass and wood from certified forests.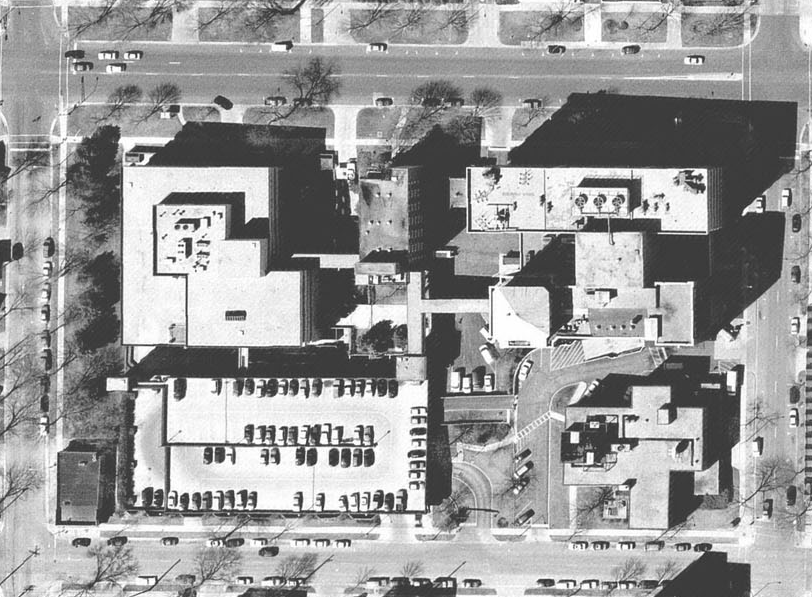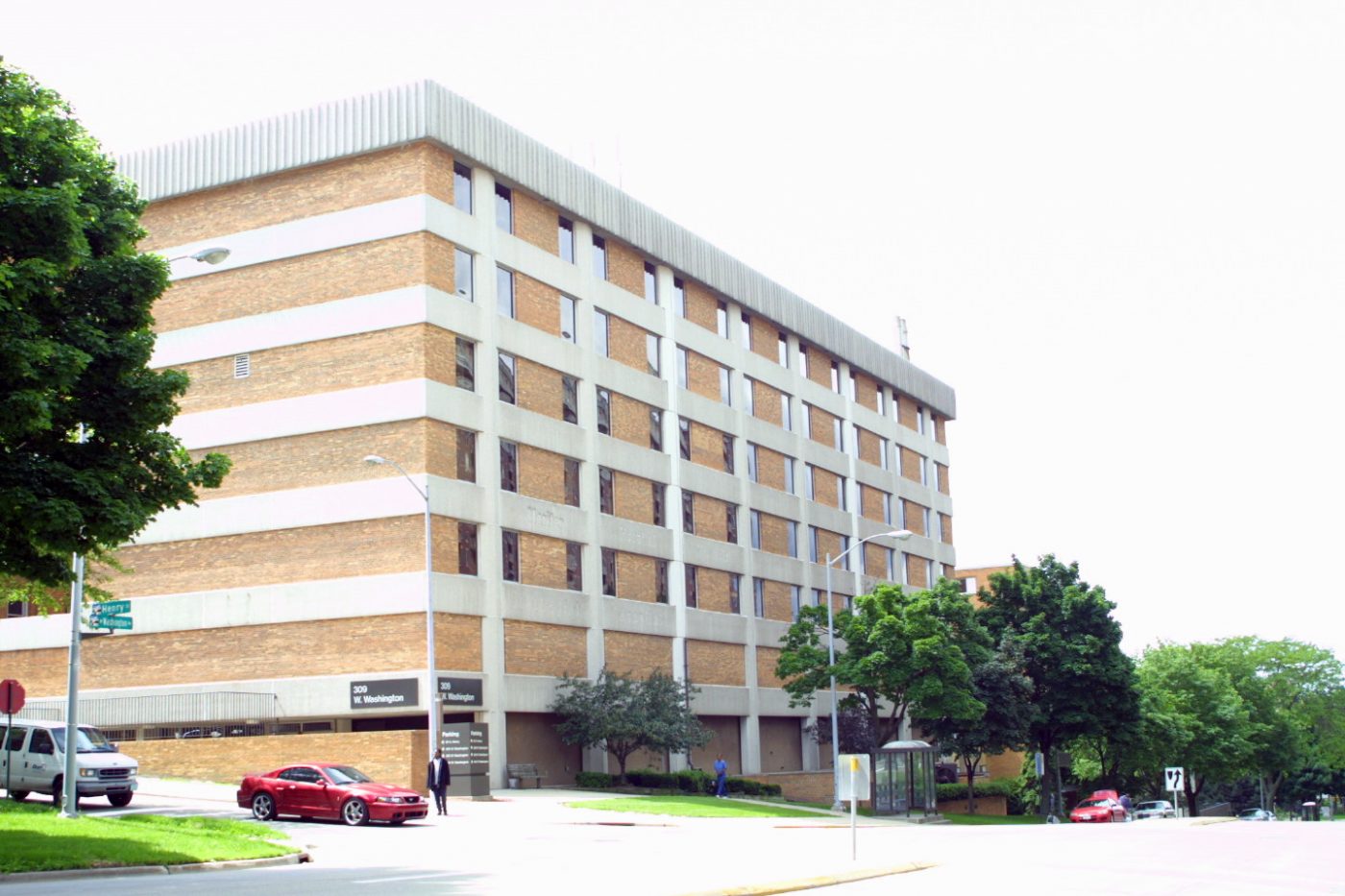 All of these practices, which were also implemented throughout the Capitol West Master Development as a whole, serve to make the 309 W. Washington Condominiums one of the most forward looking buildings not only in the city of Madison, but also across the nation.