15,000 SF

Retail Space

2012

Project Completion

$2.9 Million

Project Cost
A Madison landmark that had sadly fallen into severe disrepair, the Madison Depot and the grounds surrounding it that once housed its yards were in a severely dilapidated state at the time of The Alexander Company's intervention.
As part of the restoration of the Historic Madison Depot, an art program was enacted. An era-appropriate train was purchased and towed to the site, then fully converted into one-of-a-kind commercial spaces.
The depot itself was converted into a high-end restaurant with a separate bar that mimicked those of the railroad era. The primary walls of the restaurant were adorned with hand painted murals with railroad station themes.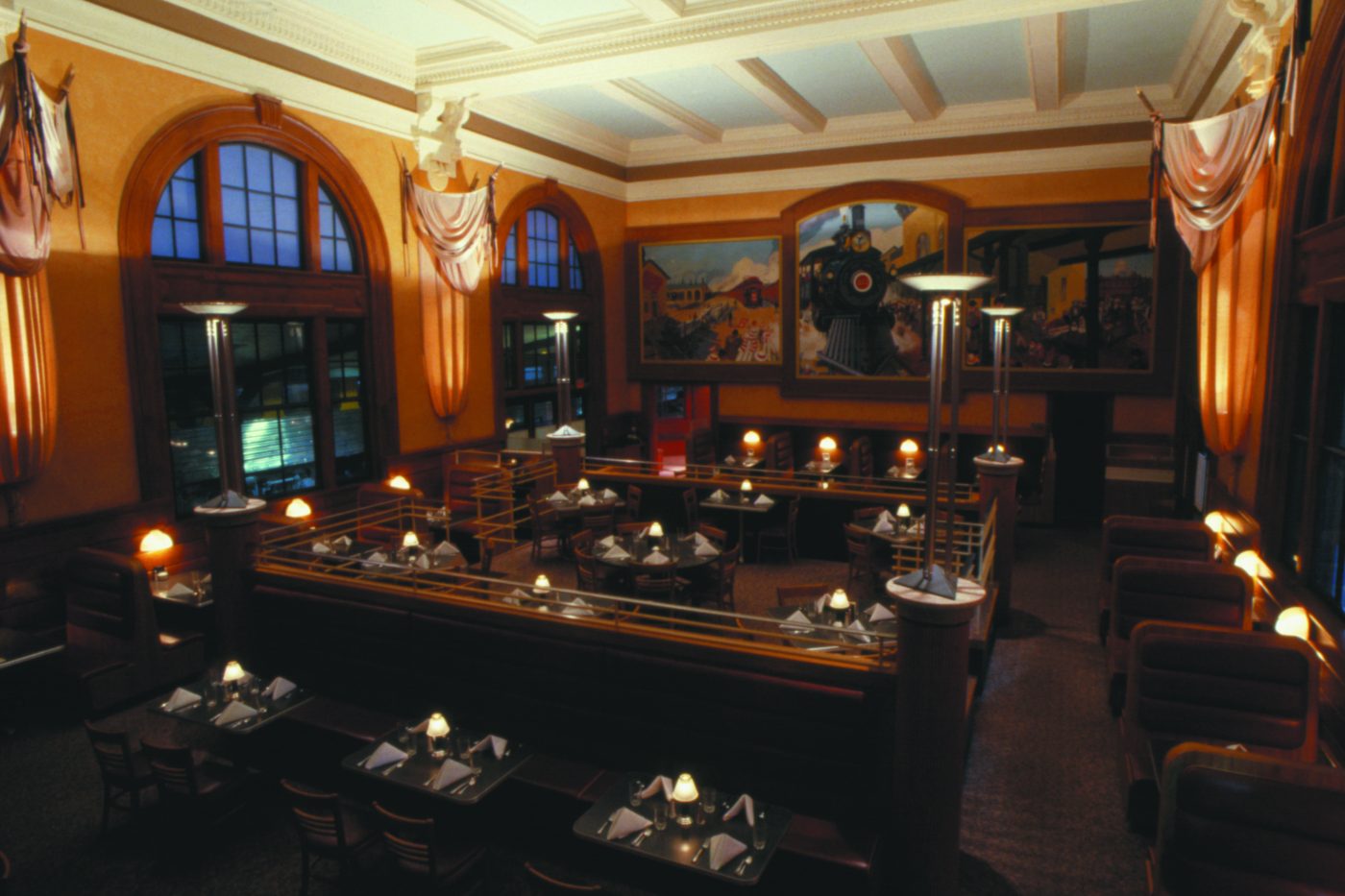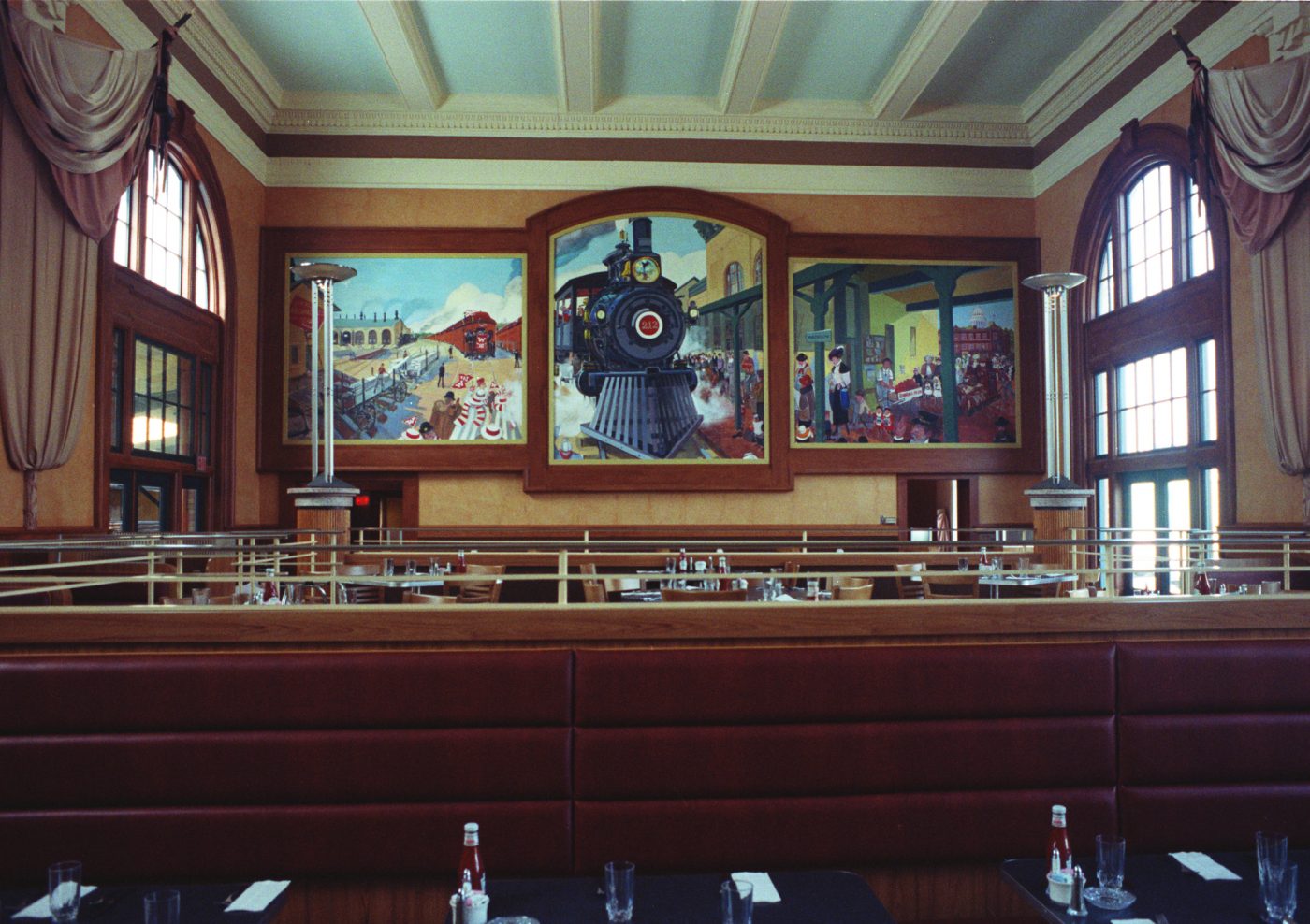 The finished project serves as a shining example of historic preservation and the adaptive re-use of locally beloved structure.