74,000 SF

Retail Space

2004

Project Completion
Acquired as a part of the Capitol West Master Development, 345 W. Washington is a 74,000 square foot commercial structure featuring Class "A" Office spaces, which The Alexander Company is proud to call home. Prior to its acquisition, the structure had gained a worn, tired look through the years.
As part of the development of the entire block, several improvements were made to the 345 W. Washington building: re-painting the entire building, wrapping exterior columns in cedar, and the implementation of a new landscaping plan that featured drought resistant plantings, an interpretative rock garden, and a revived courtyard featuring outdoor seating gave the building and grounds a much needed face lift.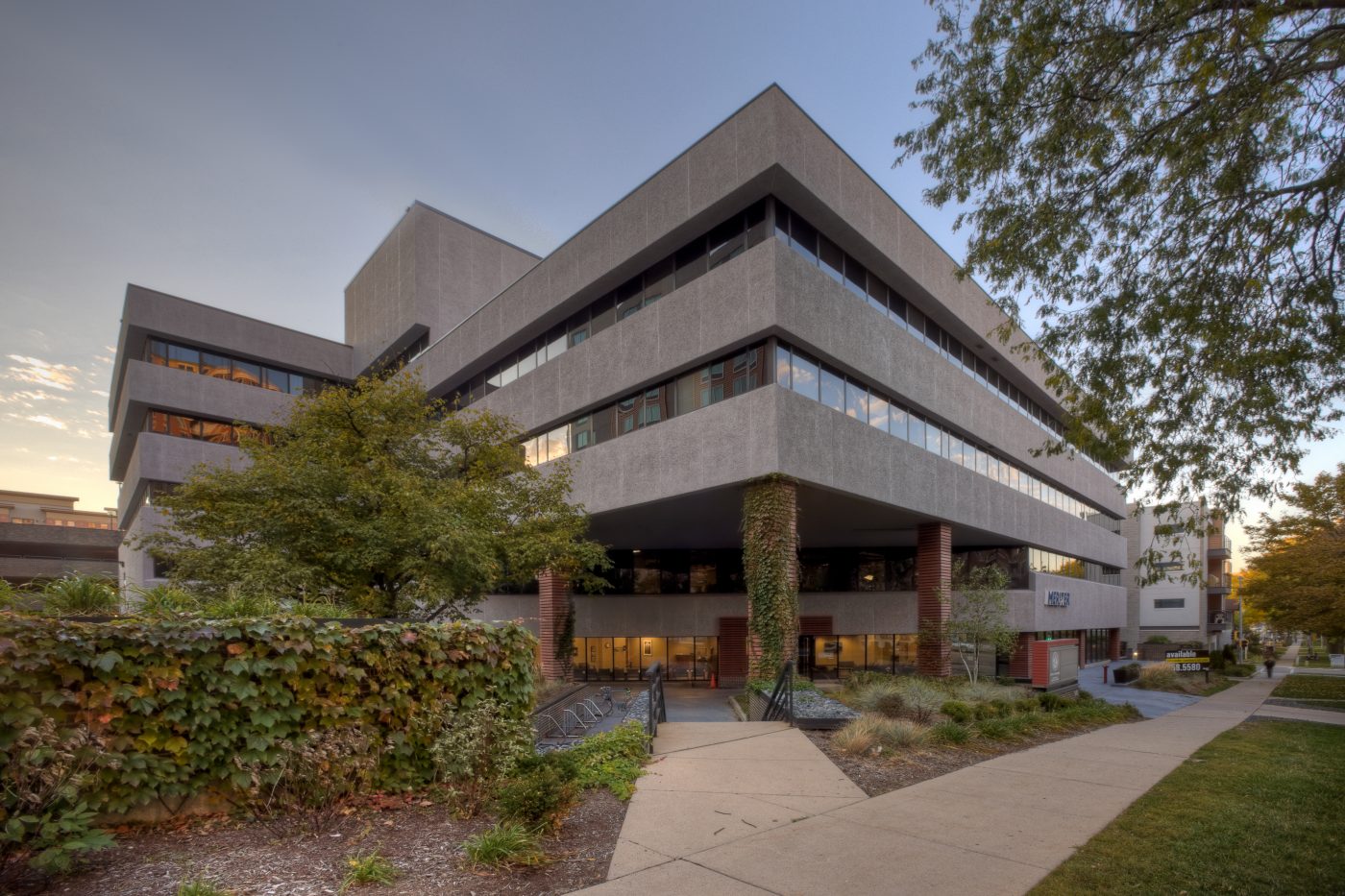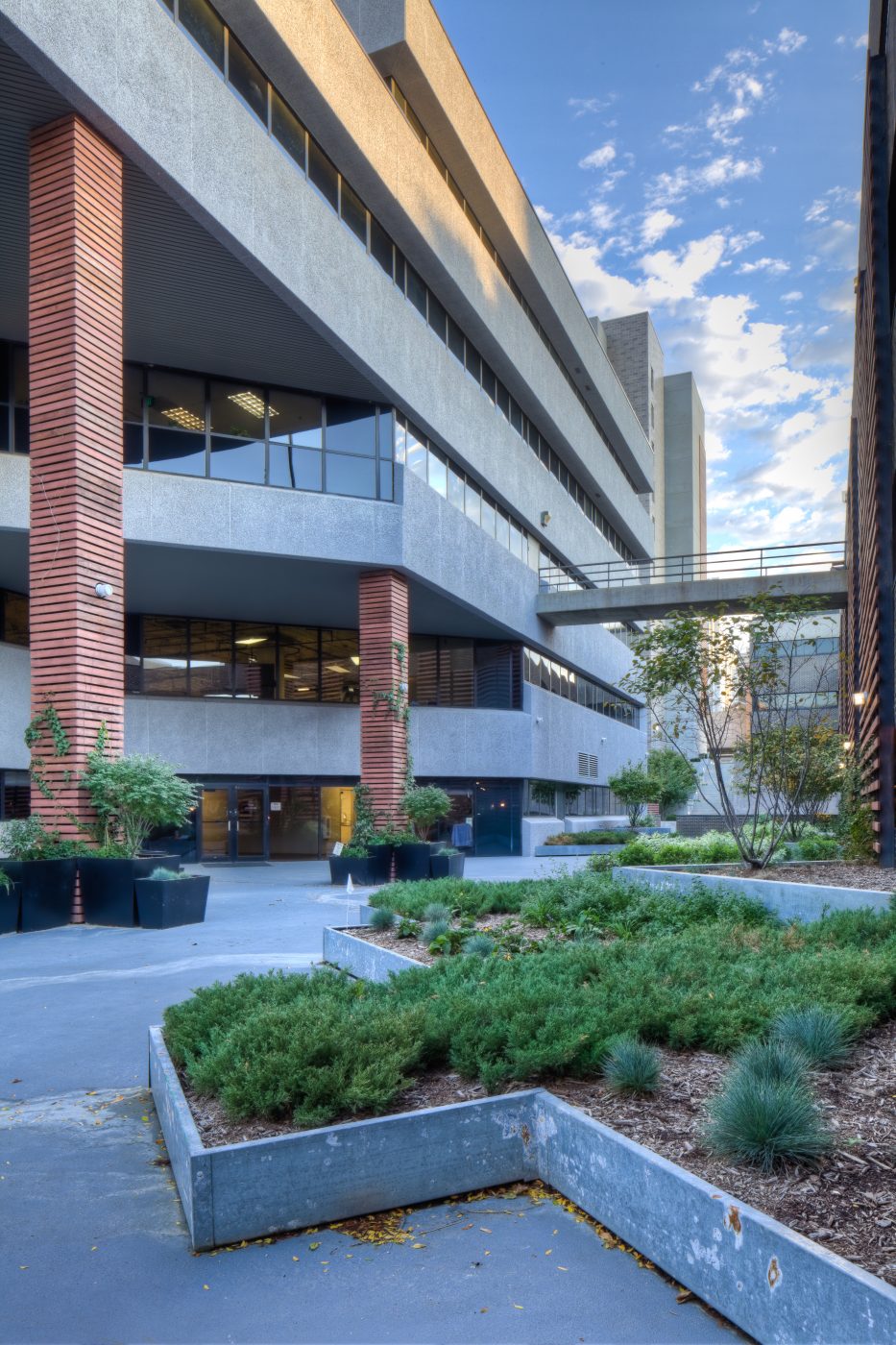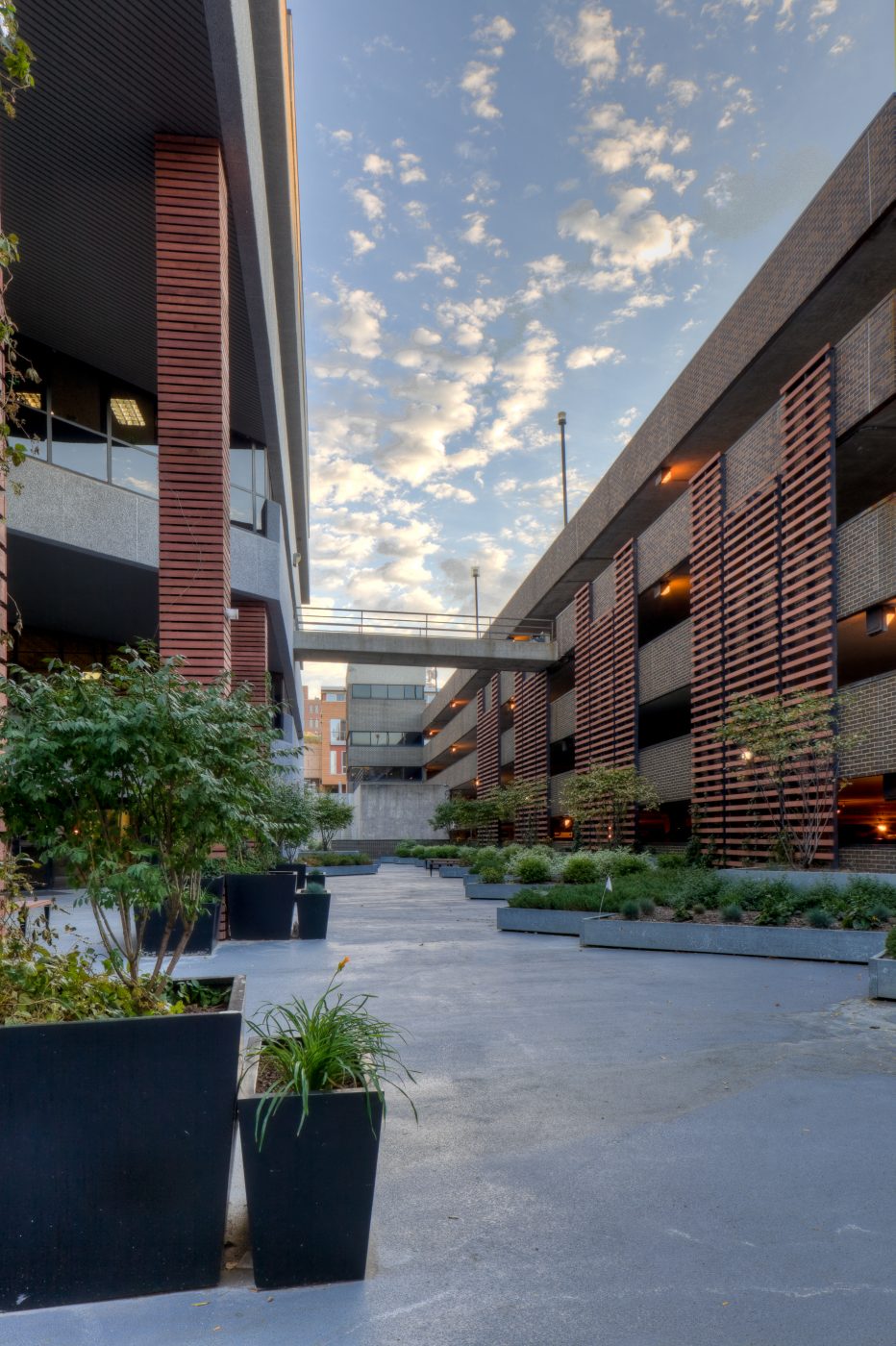 The courtyard now serves the building as an amenity, and the development as part of a larger linkage that provides a new pedestrian thoroughfare through the block.