314

Apartments

1,000,000 SF

Retail Space

2001 - Ongoing

Project Completion

$120 Million

Project Cost
Located just off a major highway interchange in Madison, Wisconsin, Novation Campus is a multi-phase master-planned development incorporating over 62 acres of land with a planned 1,000,000 square feet of commercial space. The campus also calls for the development of mixed-use retail and multifamily structures as well as a hotel.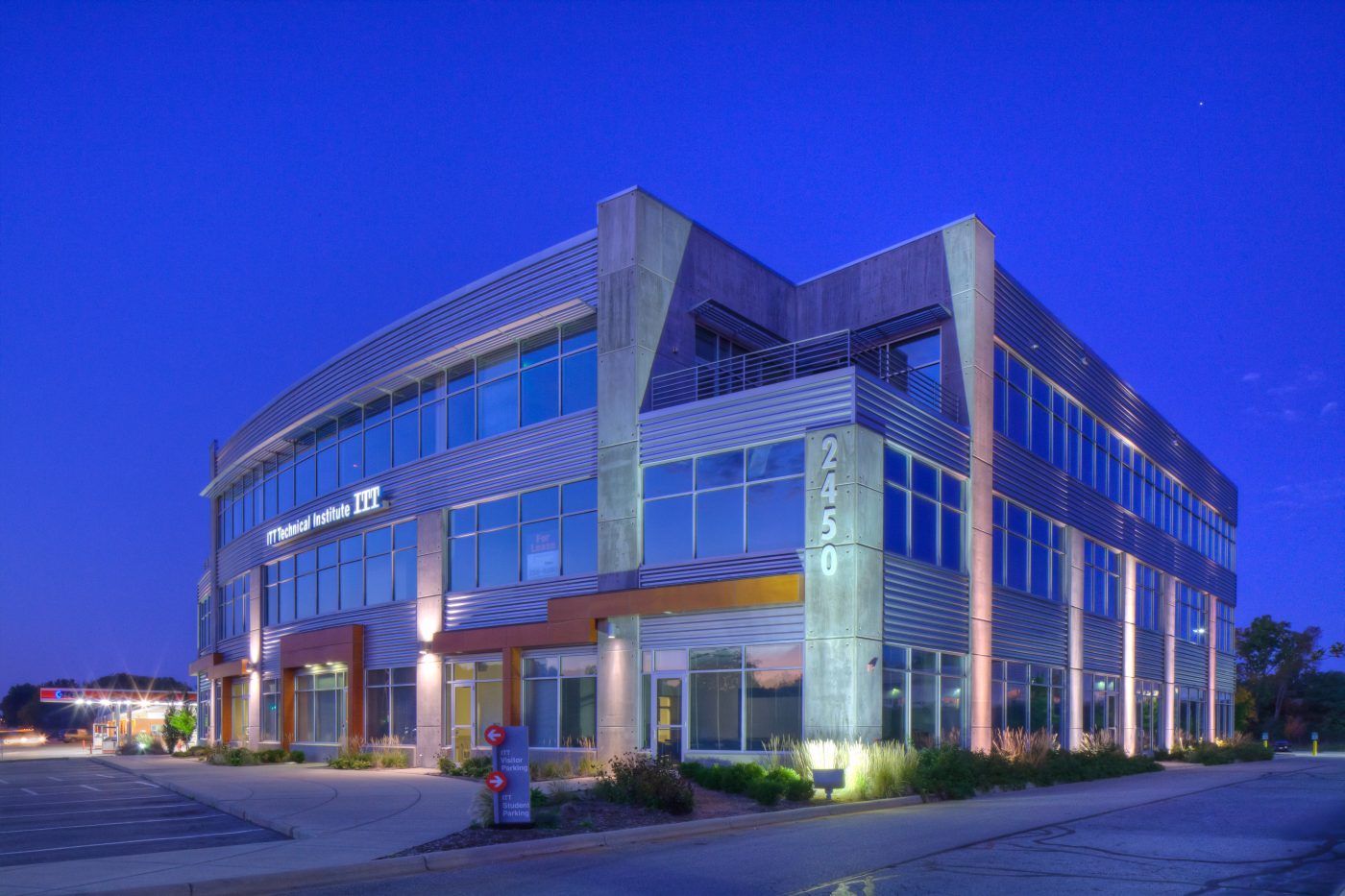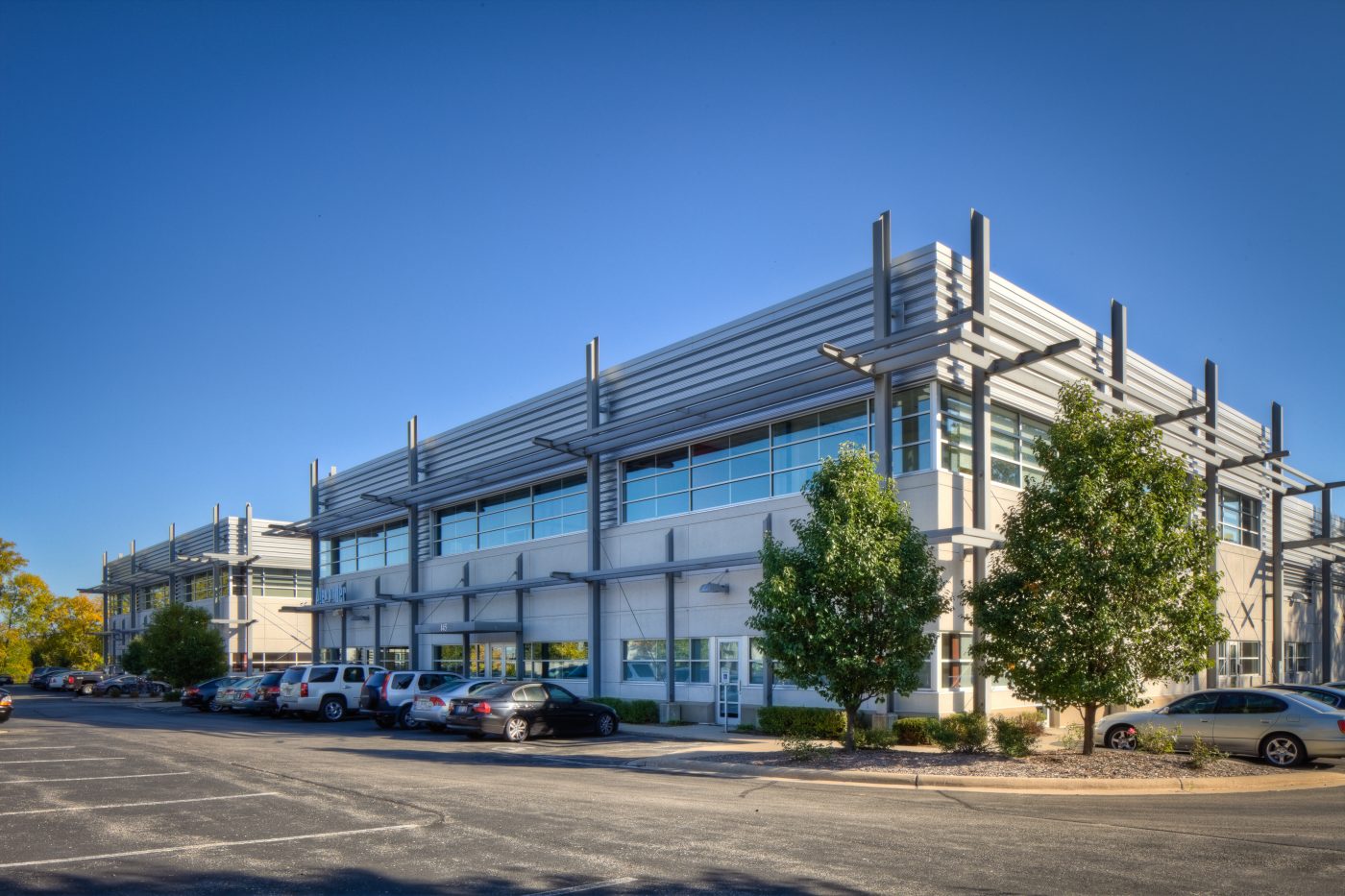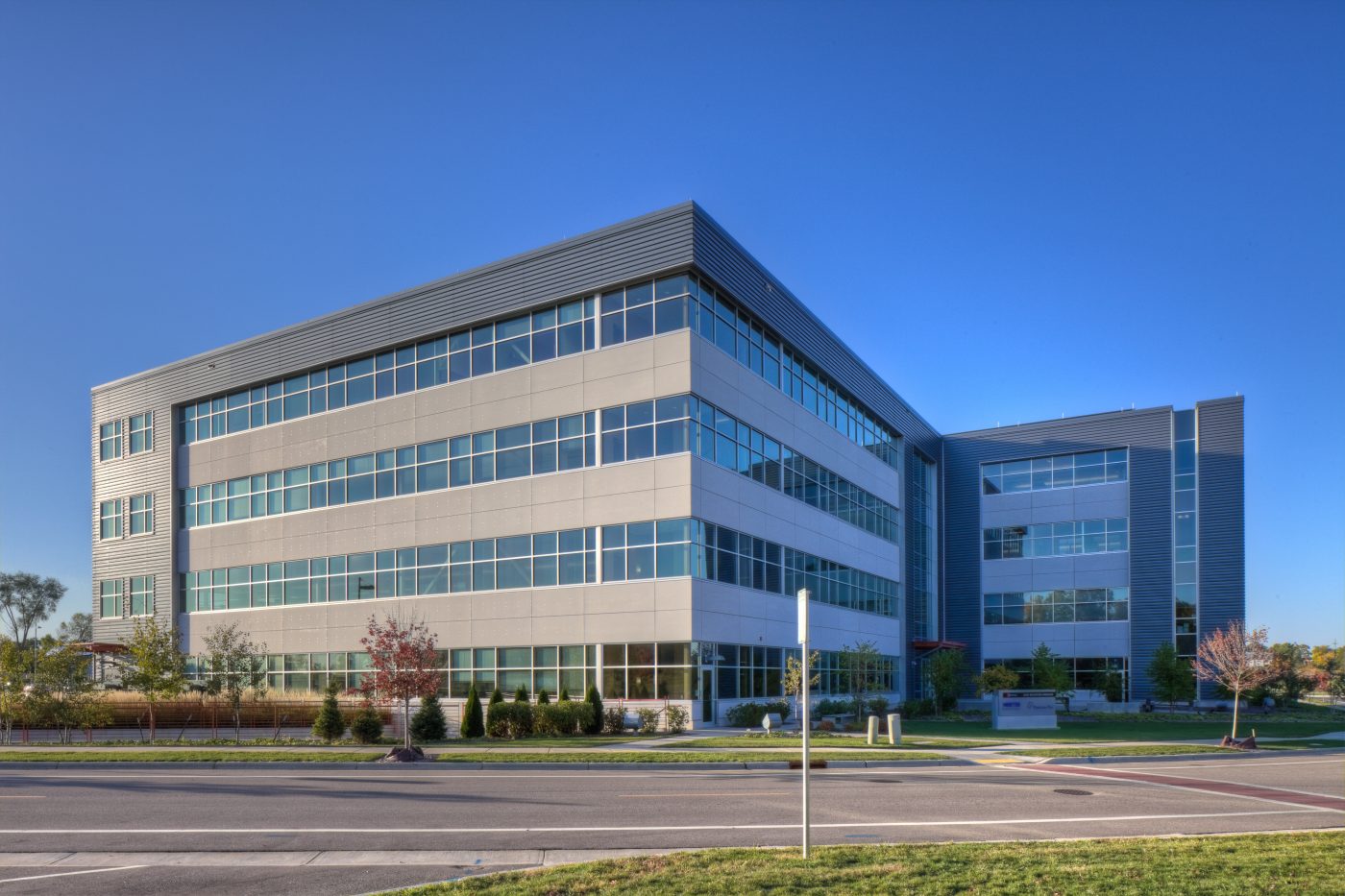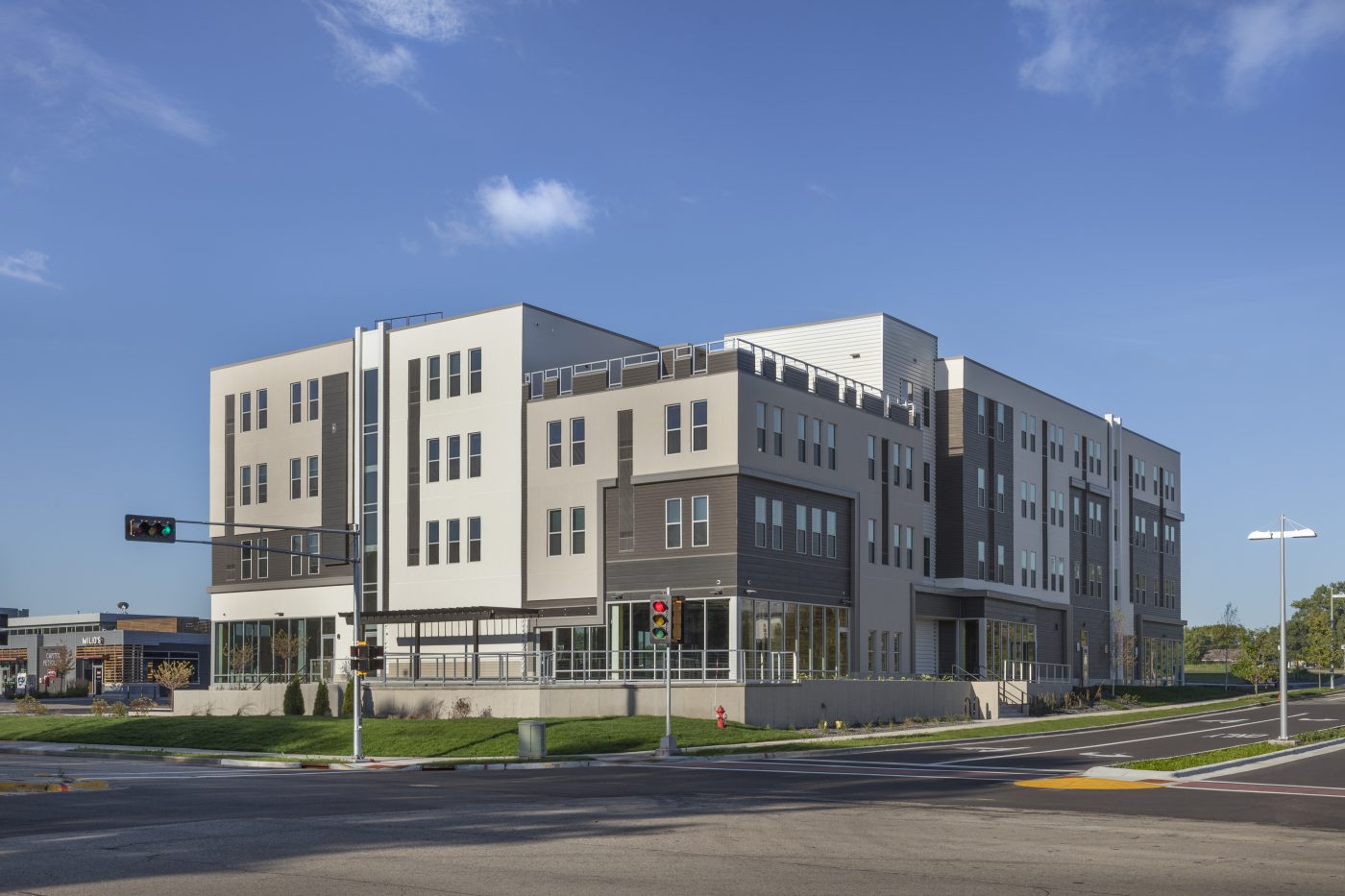 Overlooked by other developers because of the environmental constraints, The Alexander Company pursued the development because of its potential as the last centrally located parcel adjacent to the city's primary highway thoroughfare. Through creative financing and perseverance, The Alexander Company was able to begin development in this prime location that otherwise would have been left unused.
Comprehensive planning has created an enriching environment for businesses. Pedestrian, bicycle, and automotive linkages run through the site harmoniously. Architecturally, each of the buildings in the development will be designed around a common contemporary theme to ensure compatibility of design, while meticulous attention to detail ensures consistency from landscaping to signage.