165

Apartments

157

Townhomes

6

Condominiums

114,000 SF

Office Space

60,000 SF

Retail Space

Ongoing

Project Completion

$190 Million

Project Cost
Located outside the District of Columbia in Fairfax County, Virginia, the historic Lorton Prison, originally commissioned by Theodore Roosevelt in the early 20th century, is undergoing extensive redevelopment.
The Alexander Company is transforming the unique prison complex into a vibrant hub of community residences, workplaces, shopping, and green space. The first phase of the development calls for 165 historic apartments, 83 new townhomes, 24 new single-family homes, a clubhouse, a swimming pool, and historic retail and commercial space – the Chapel and Powerhouse.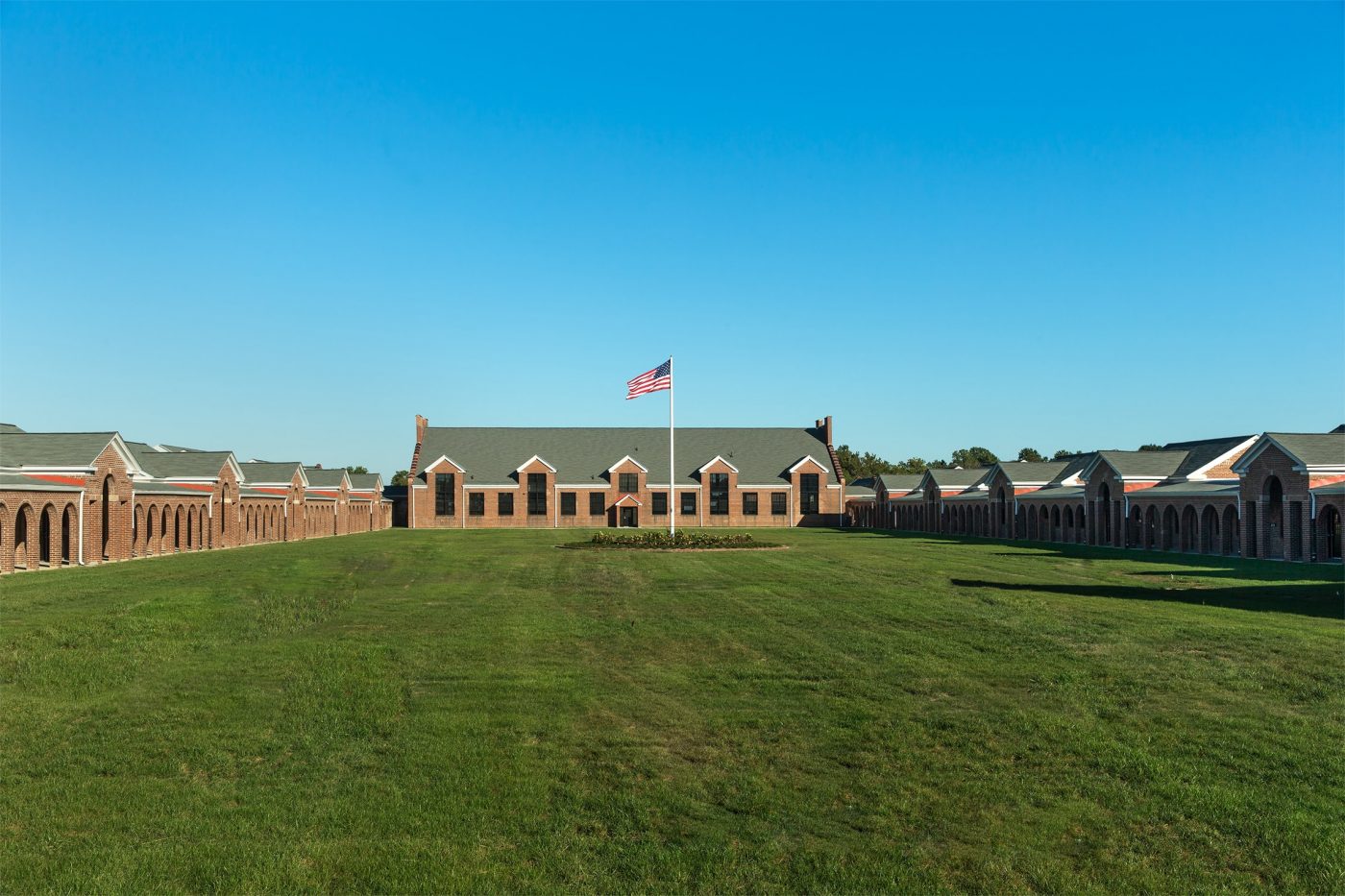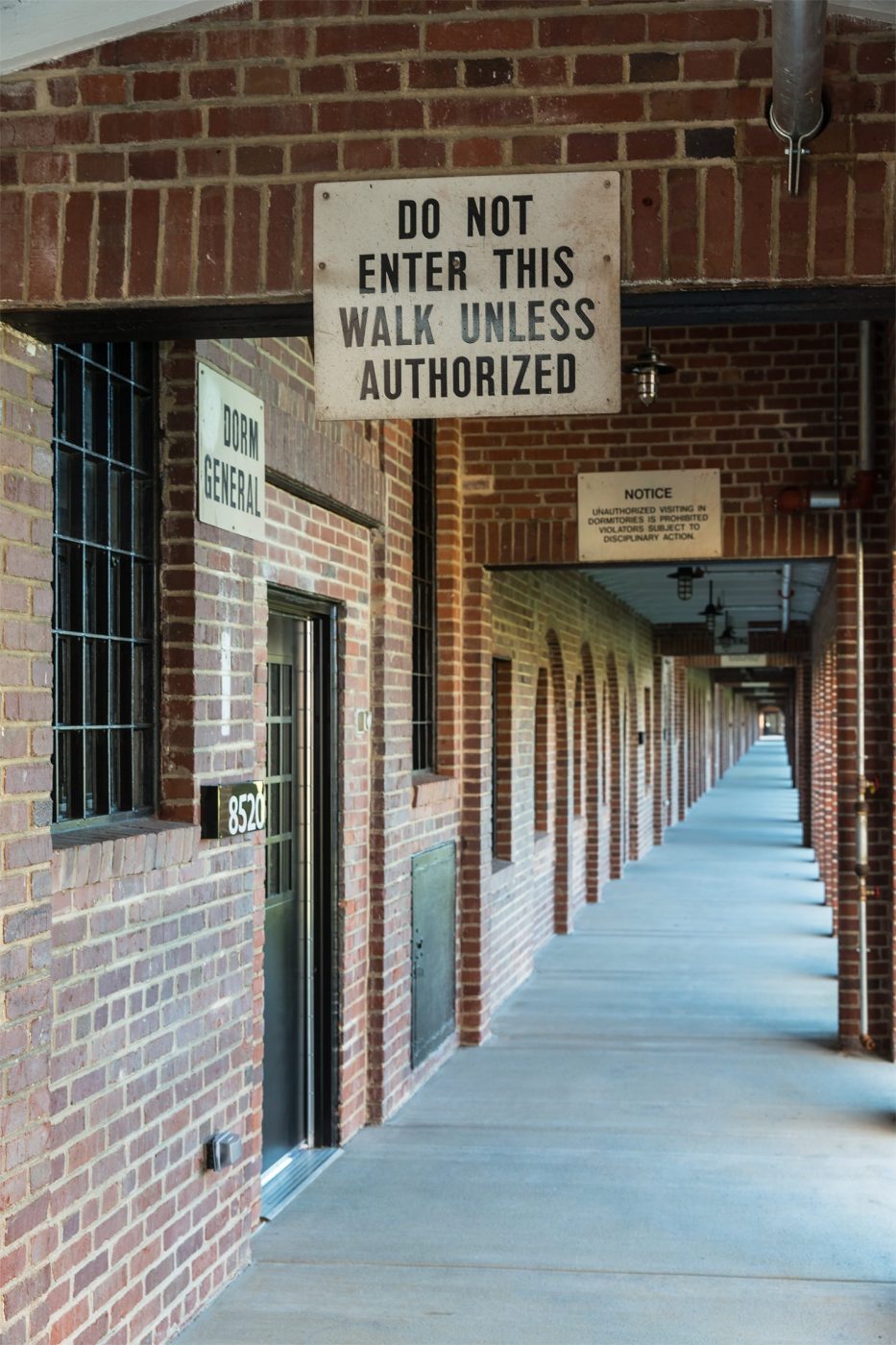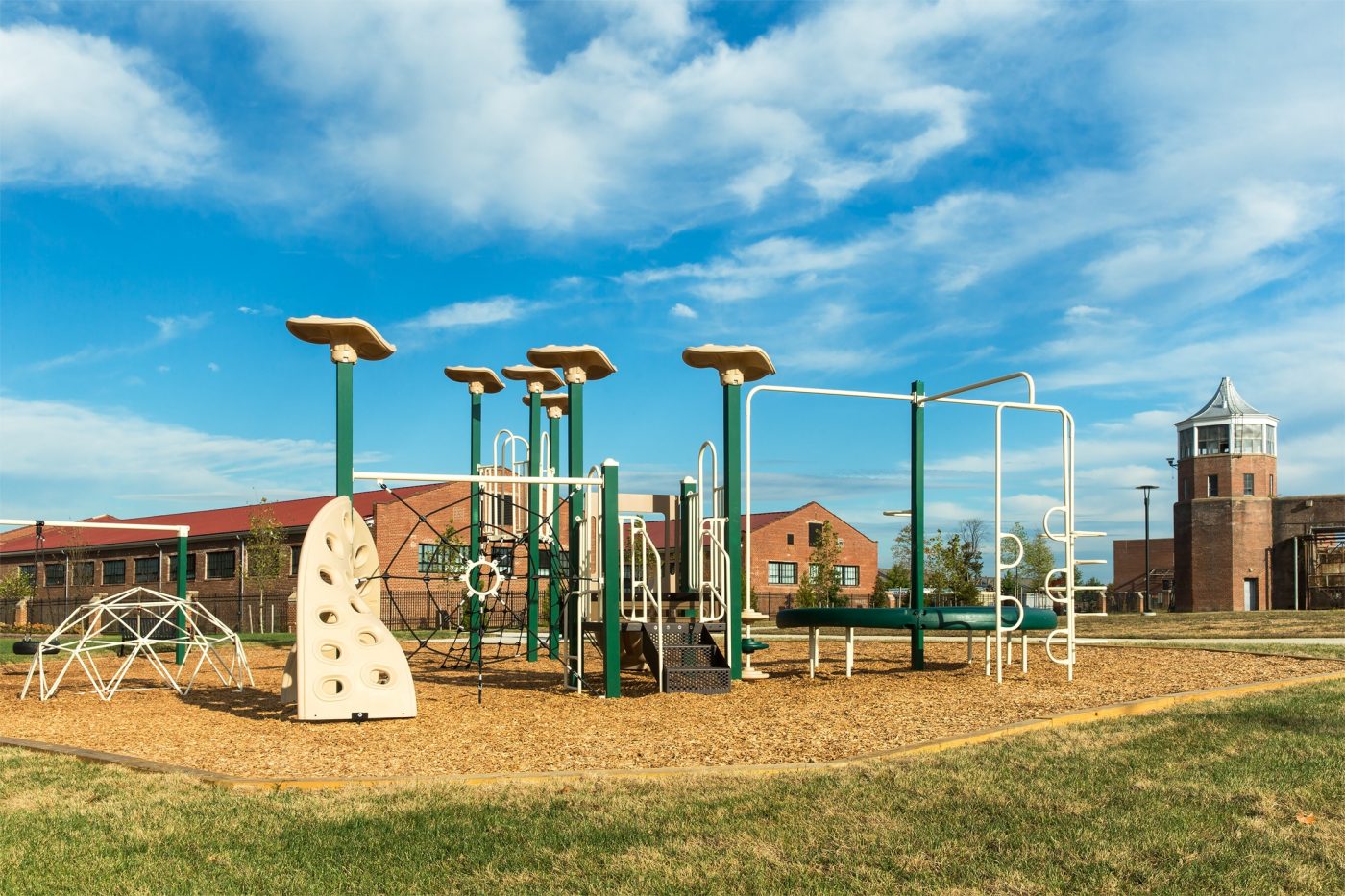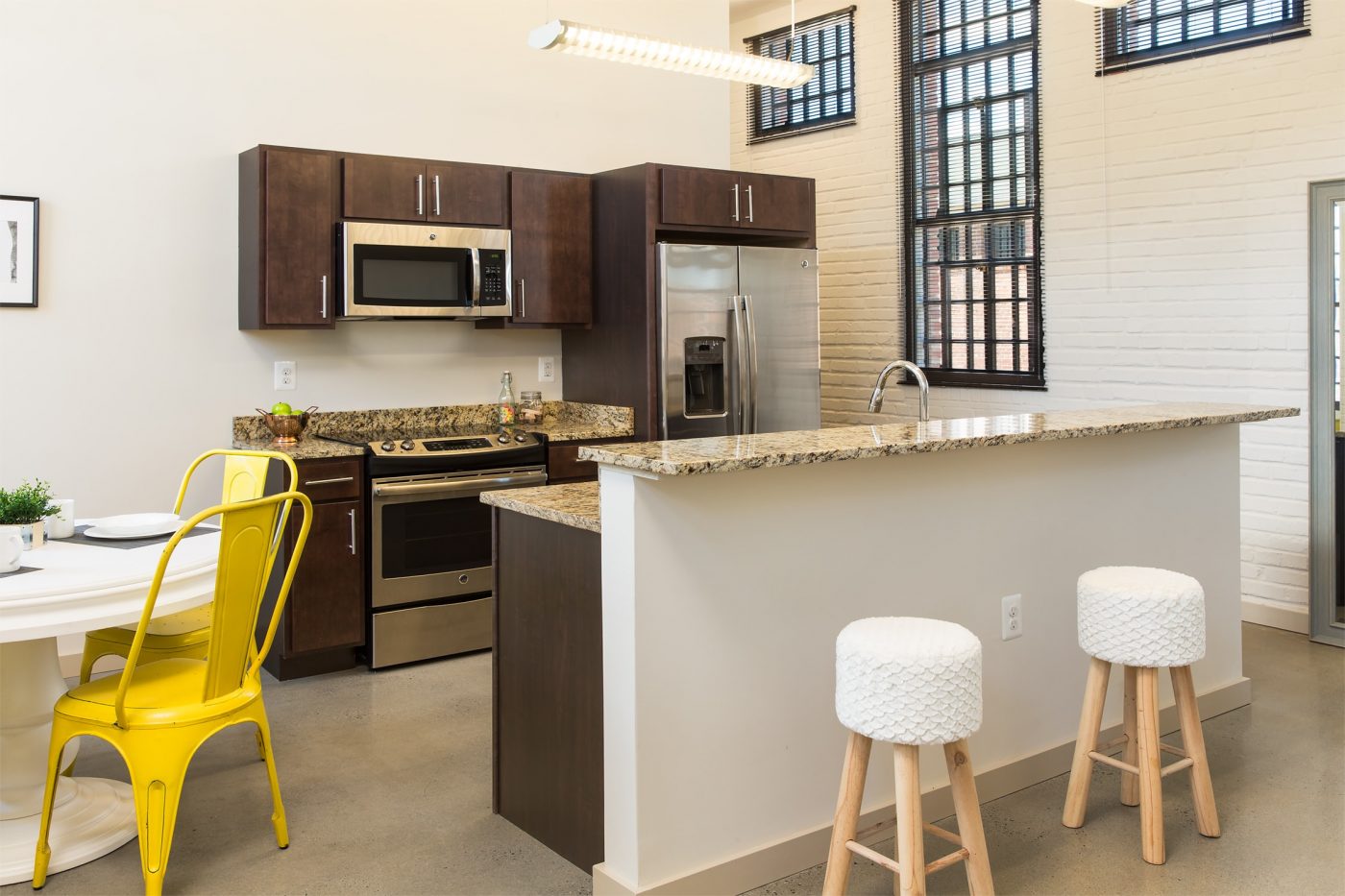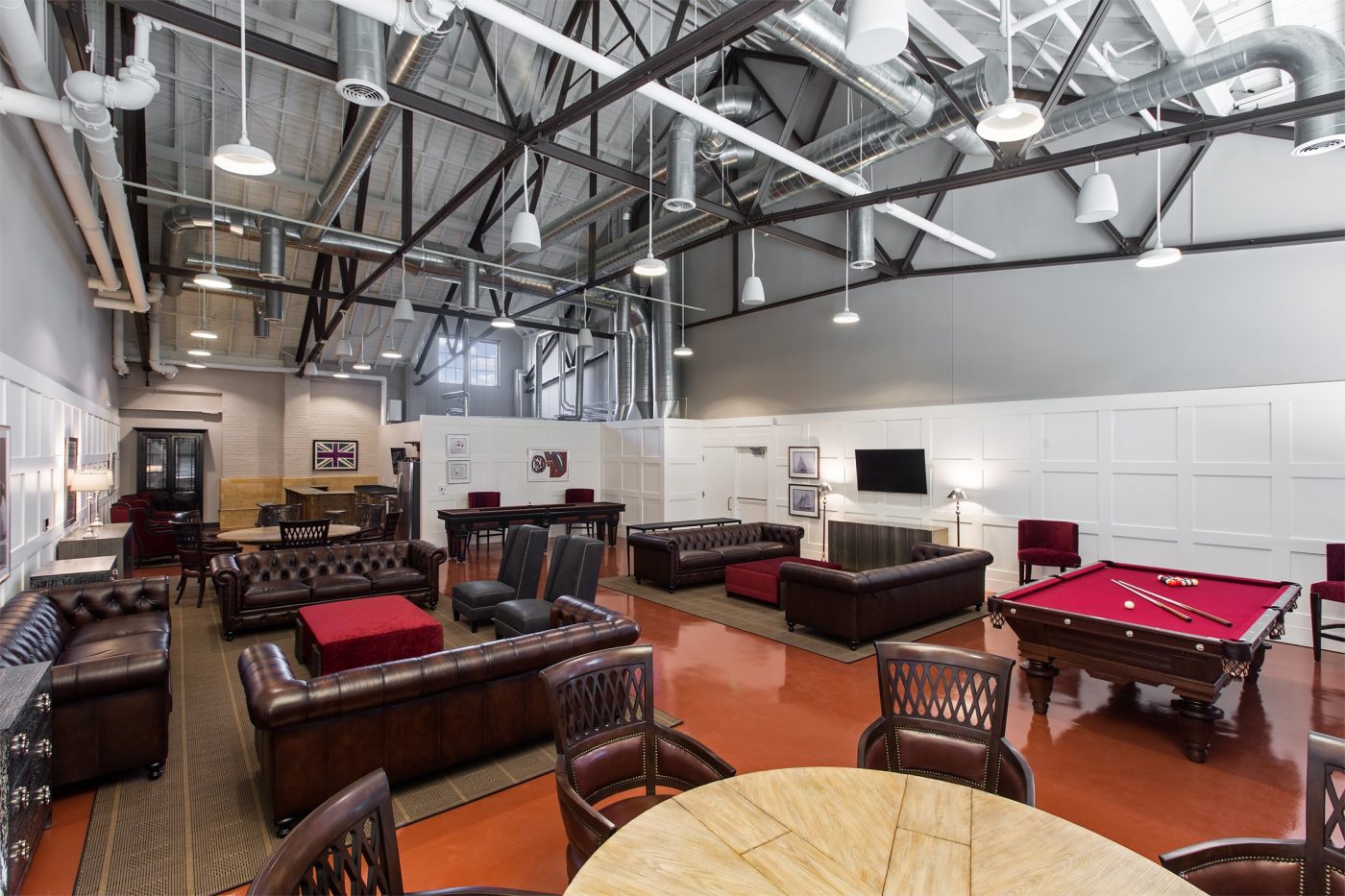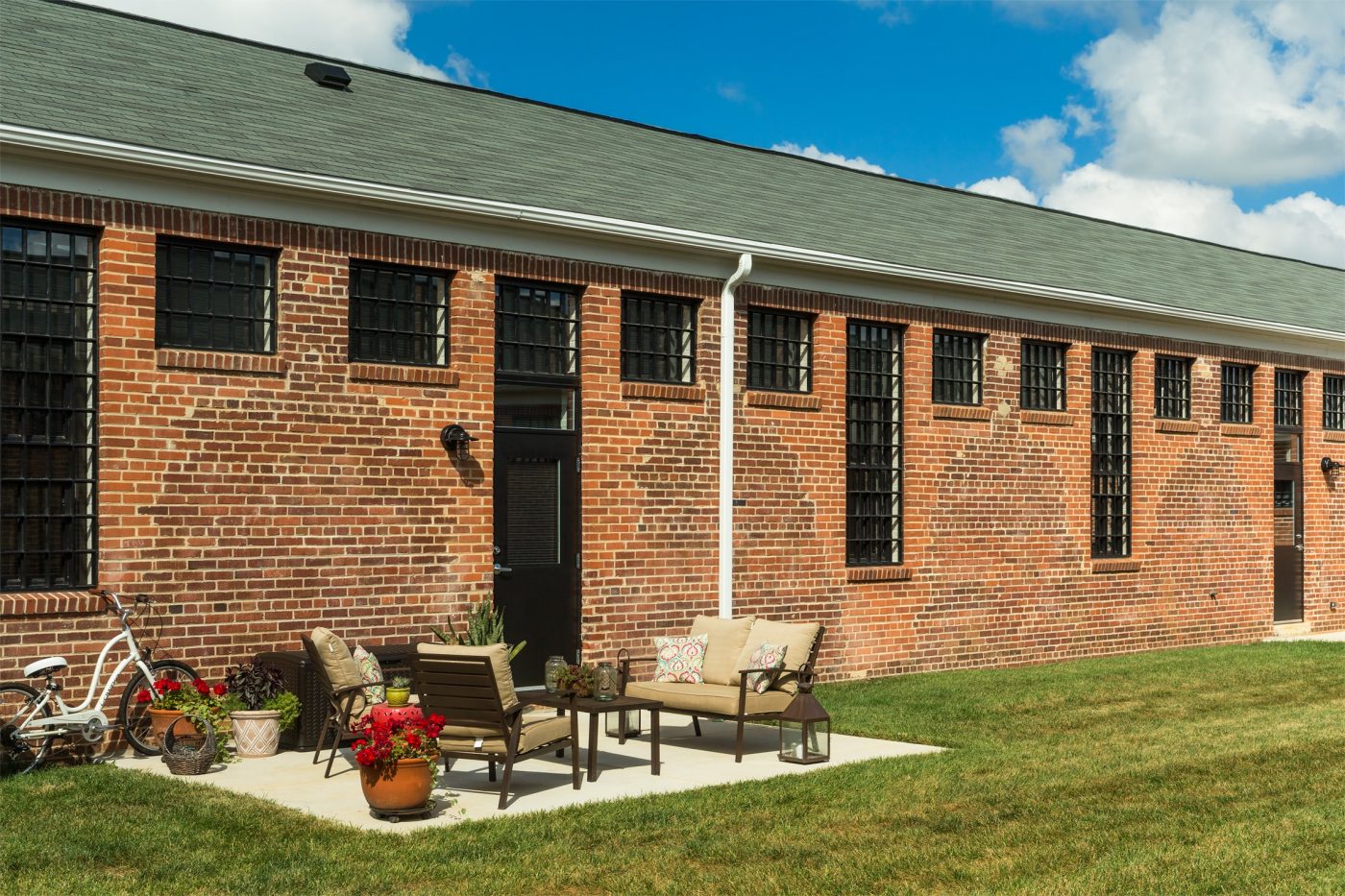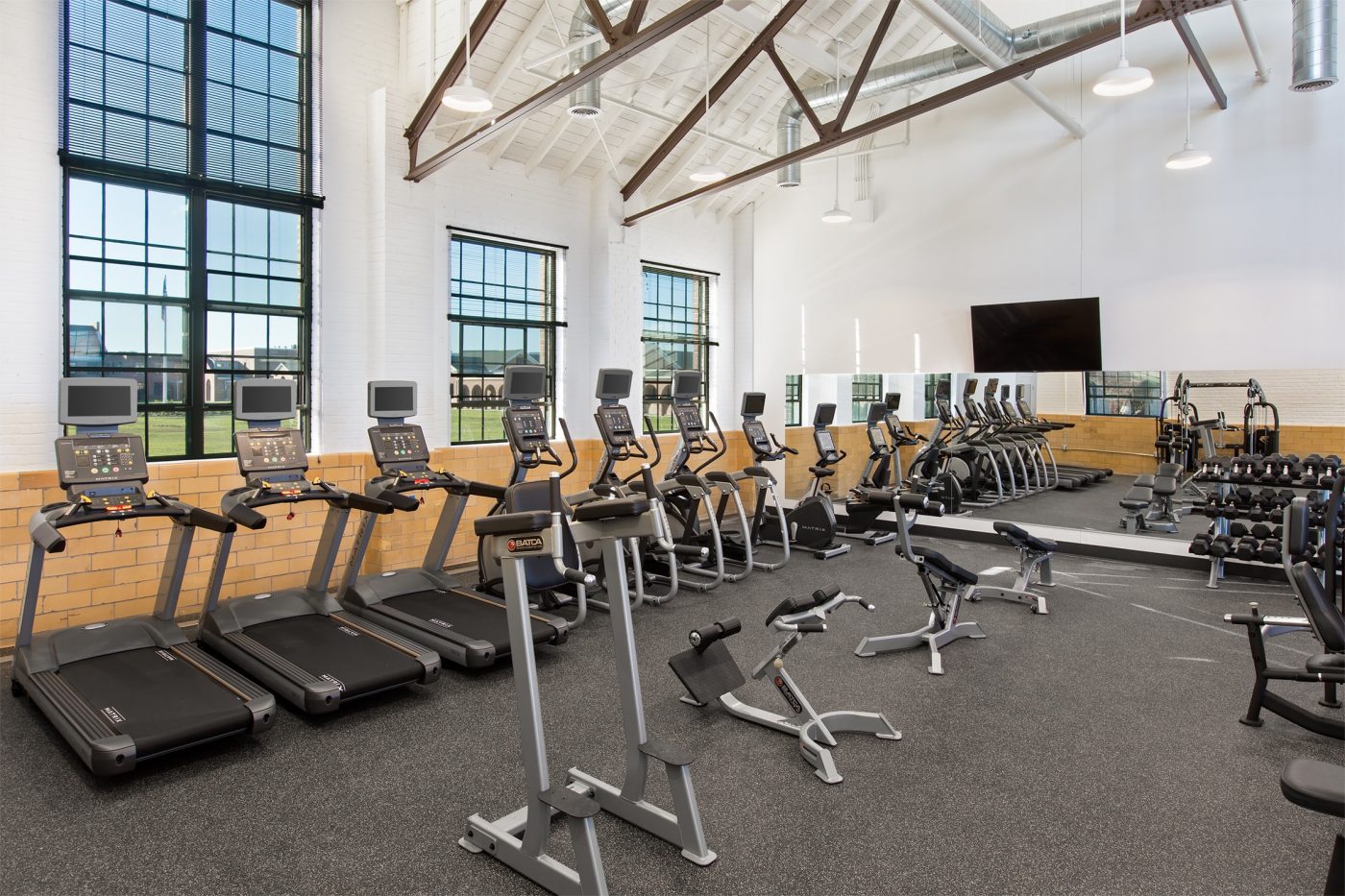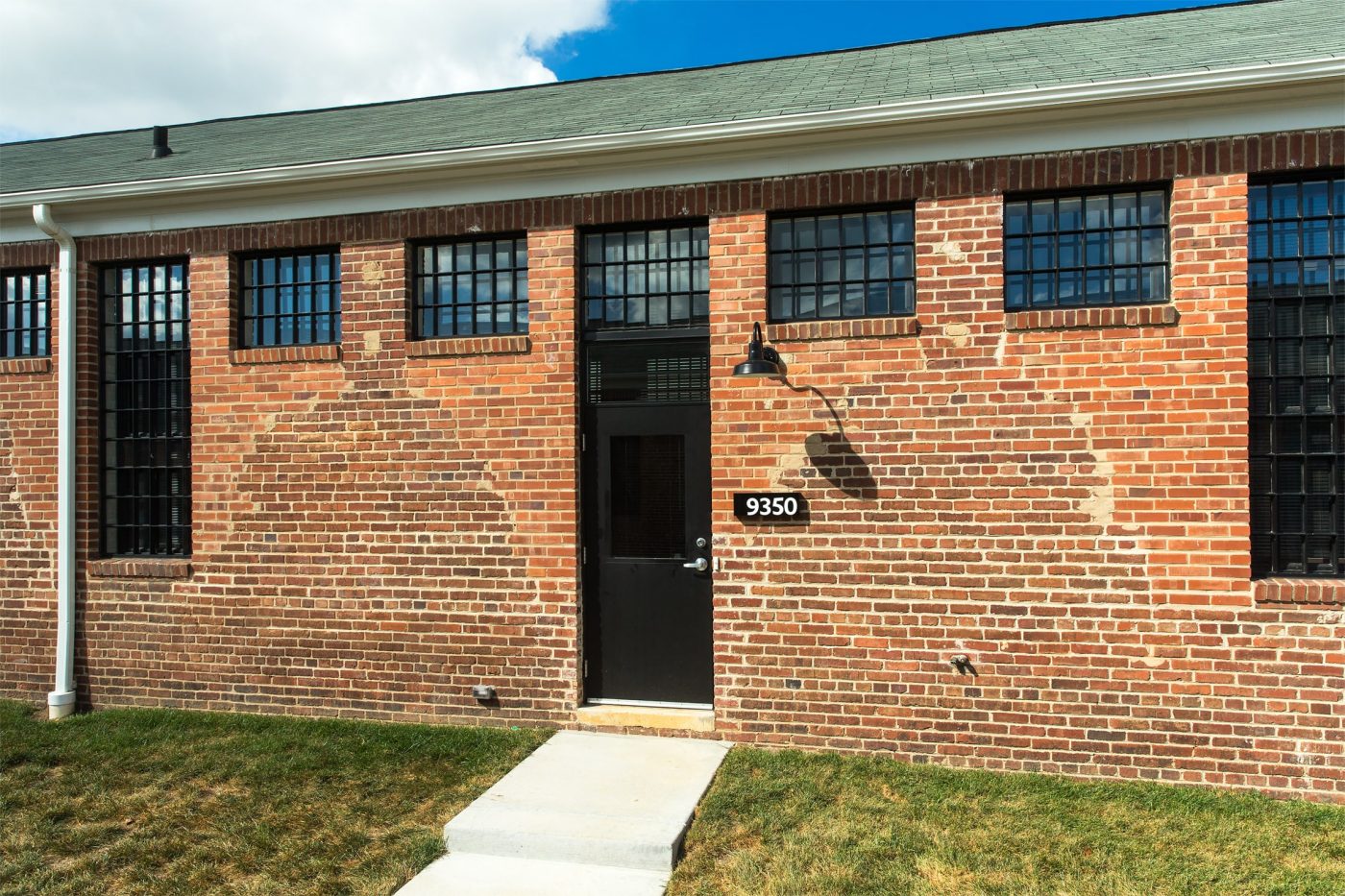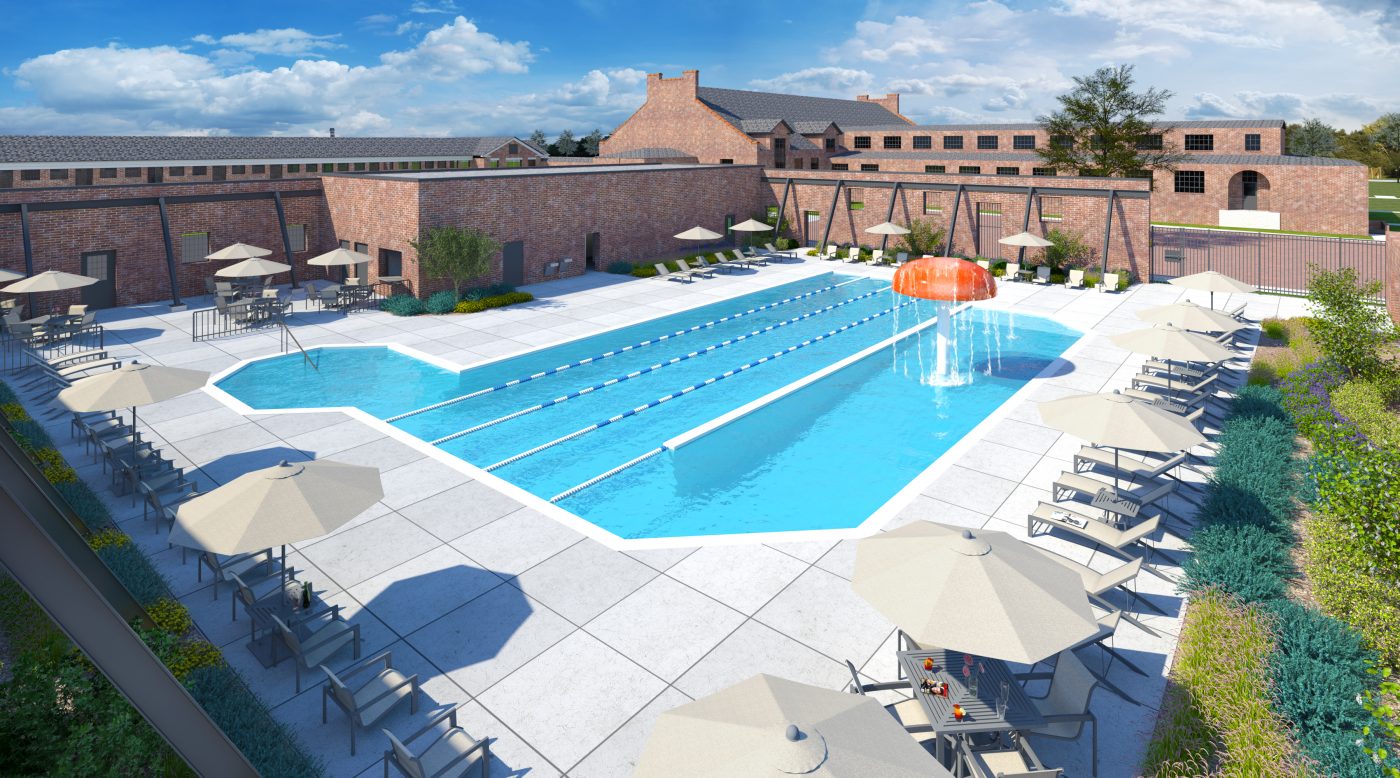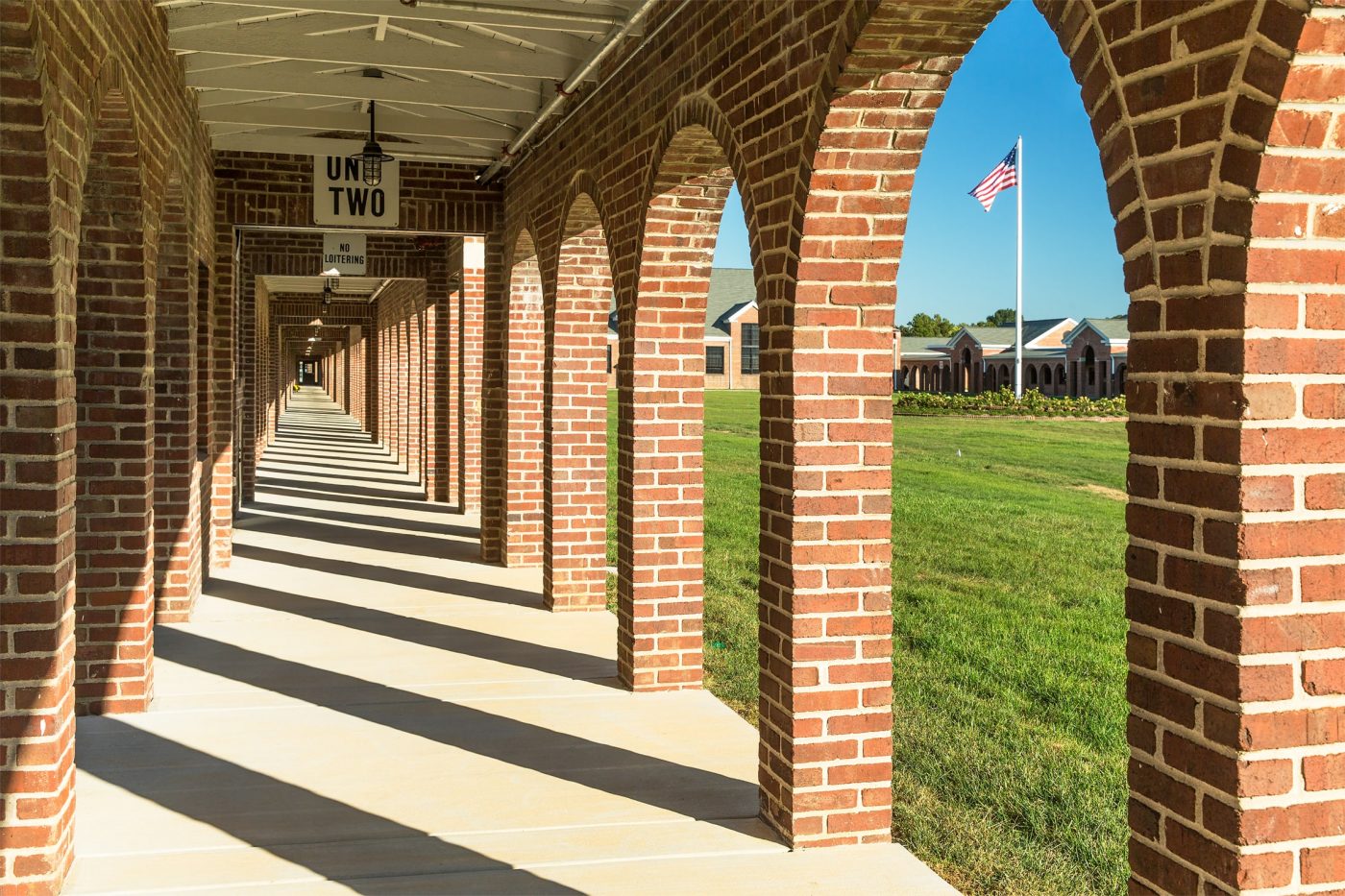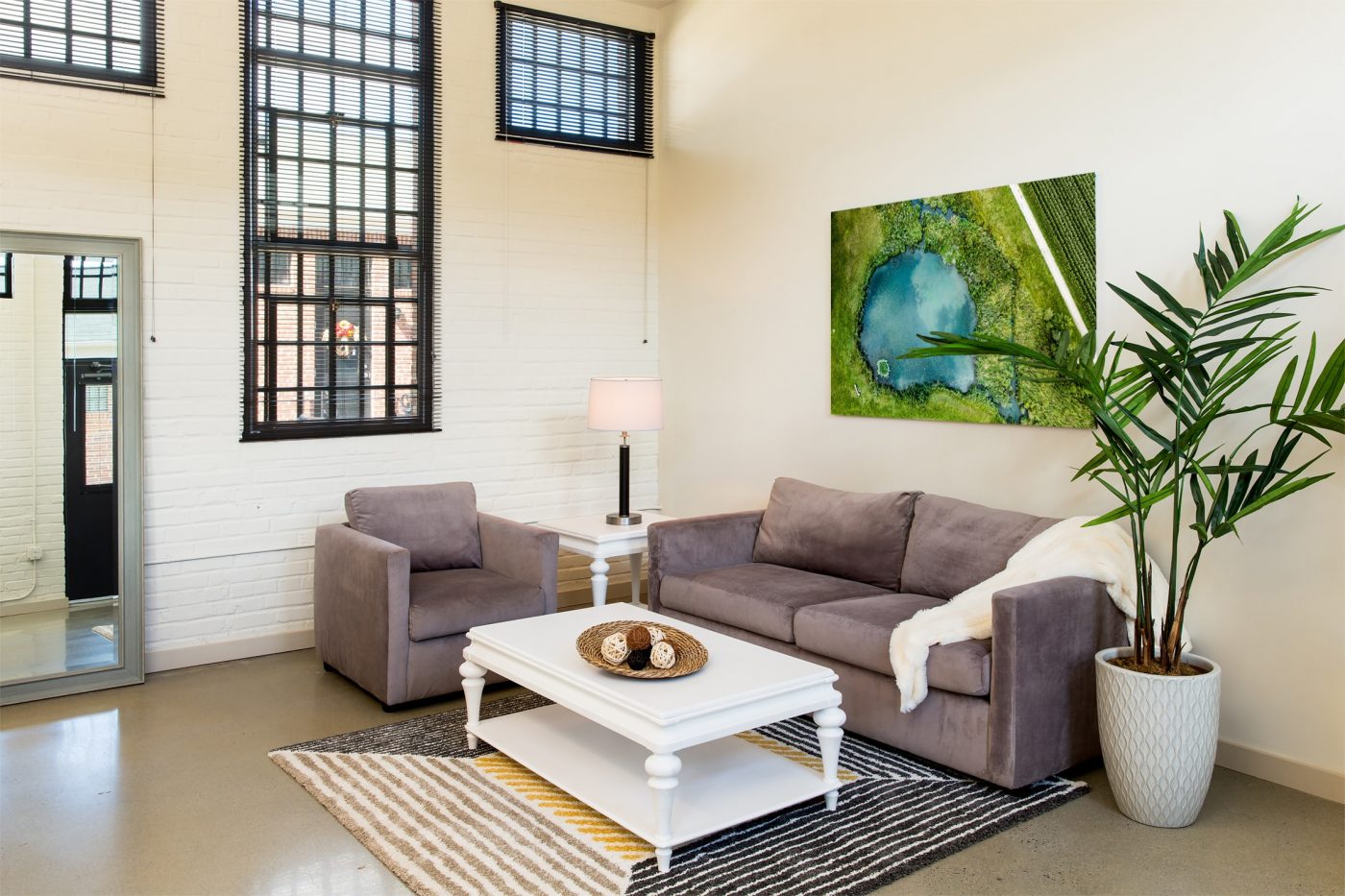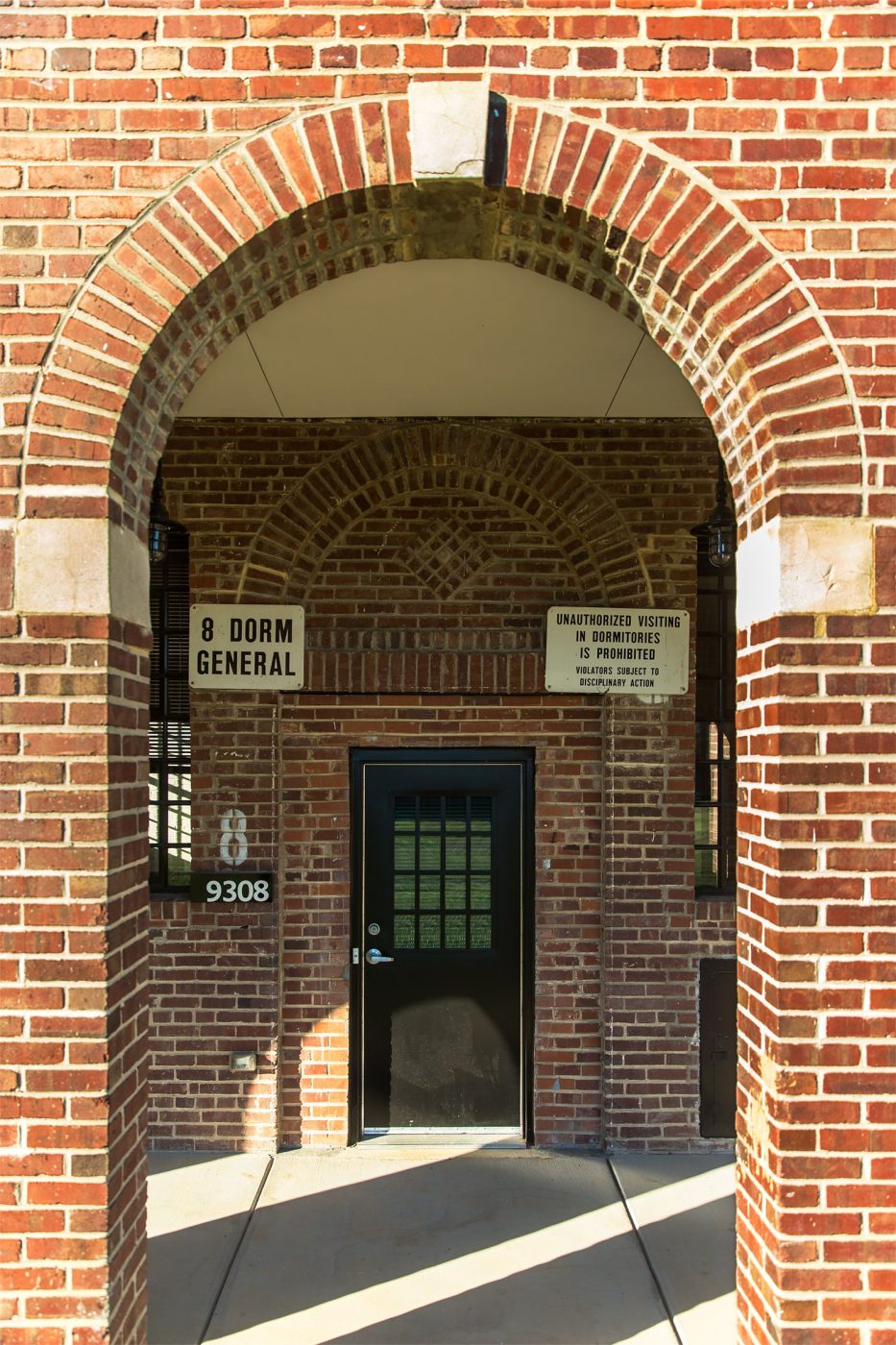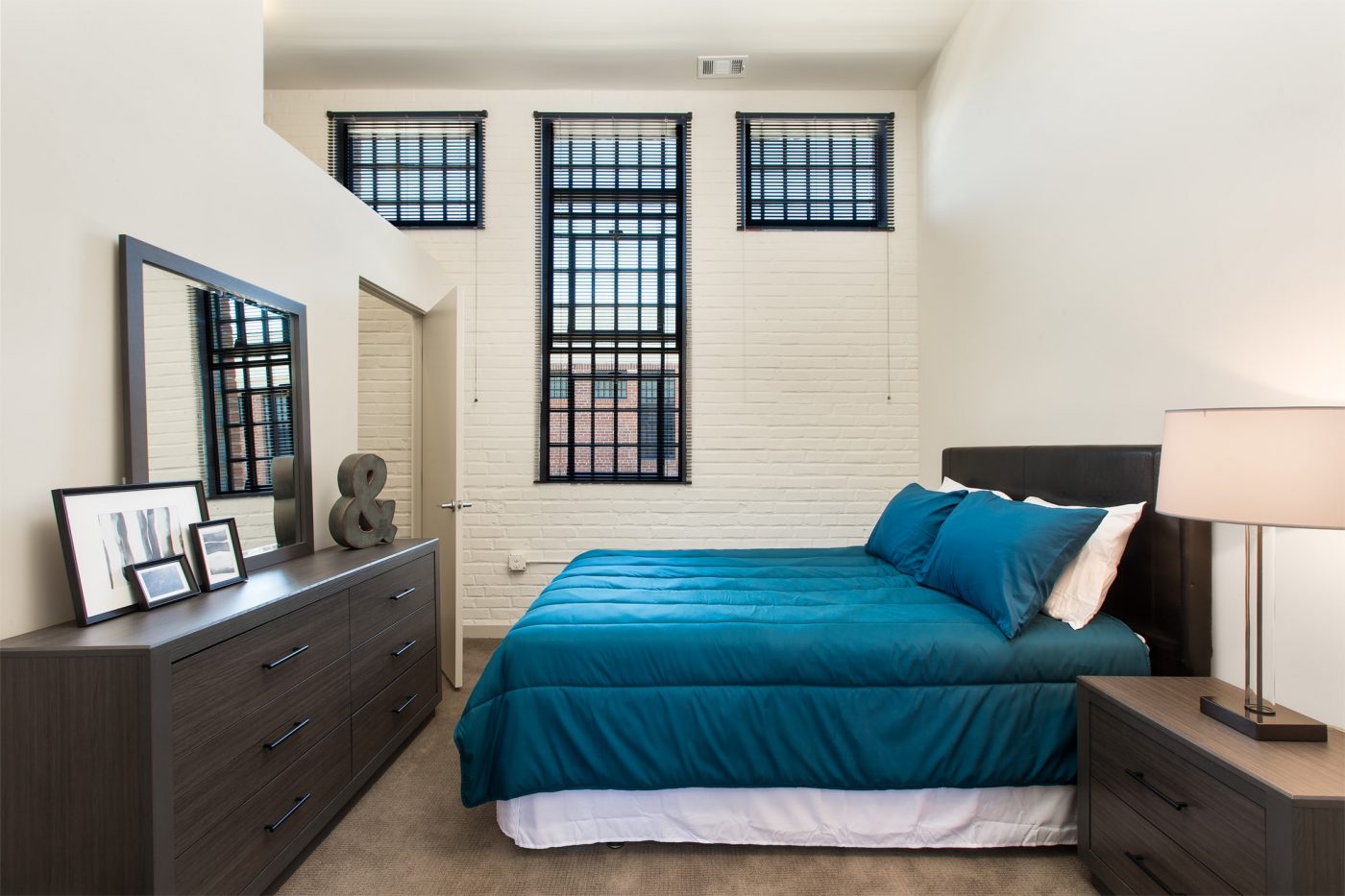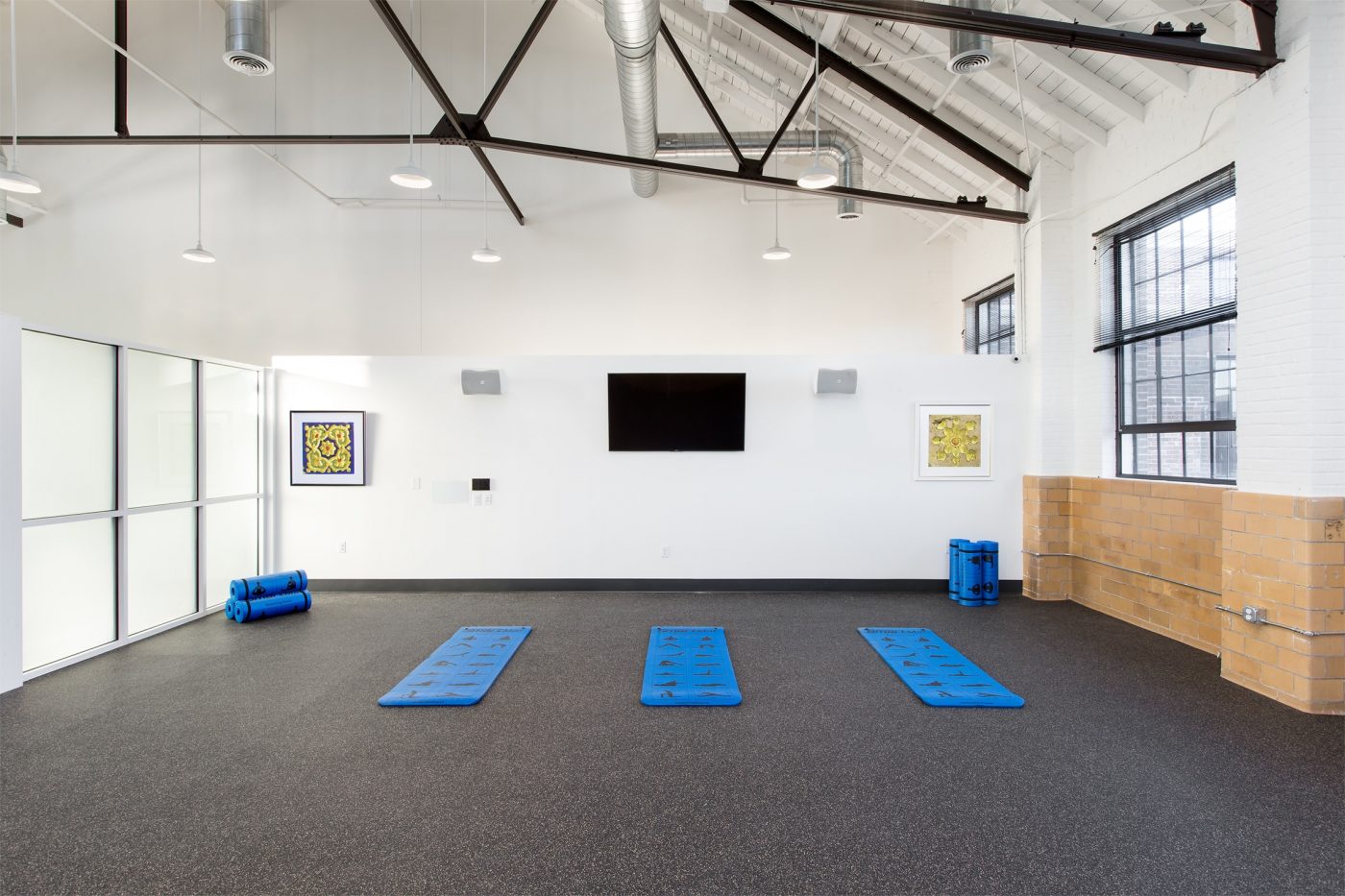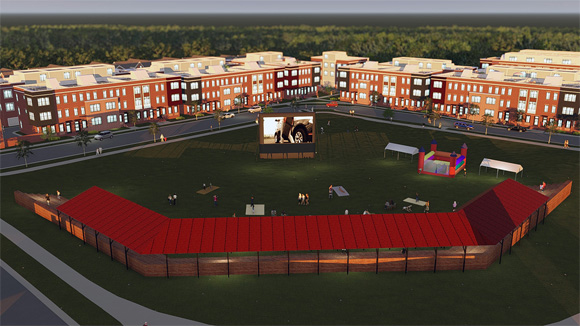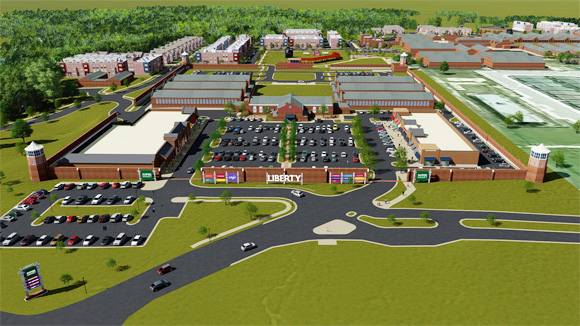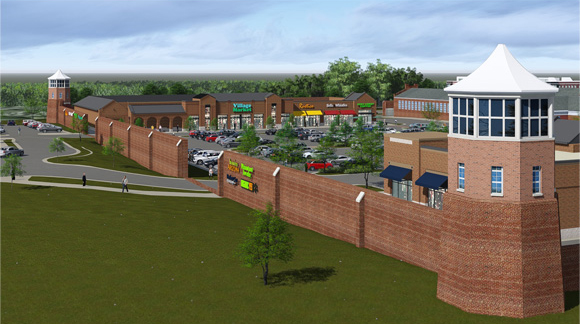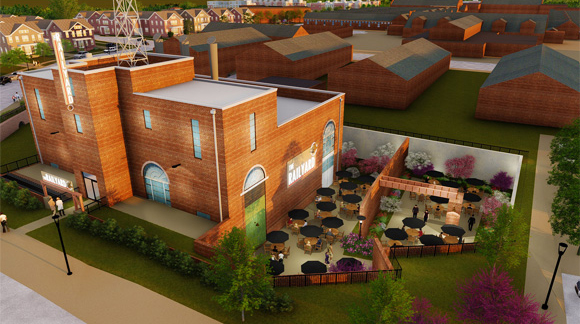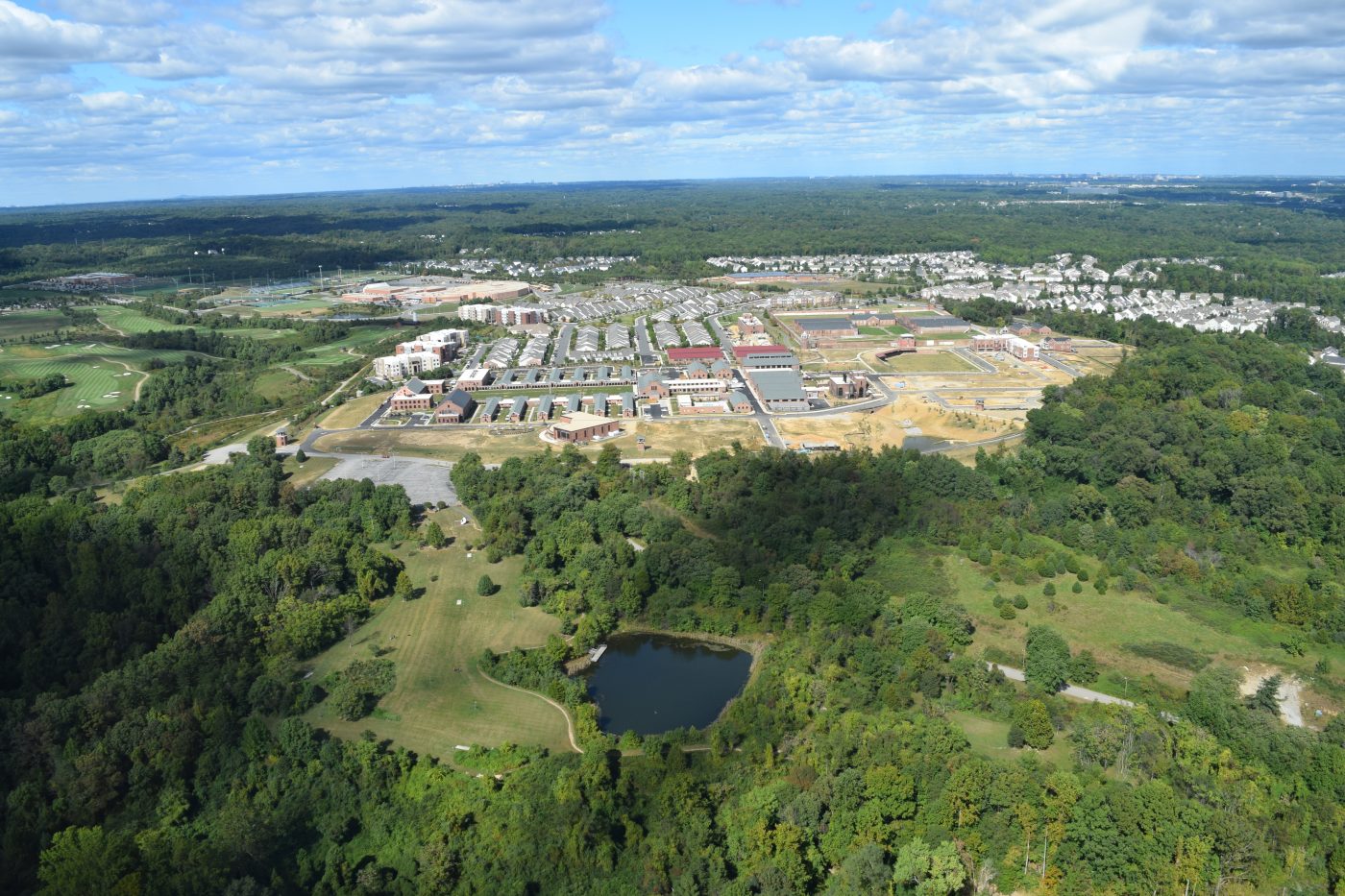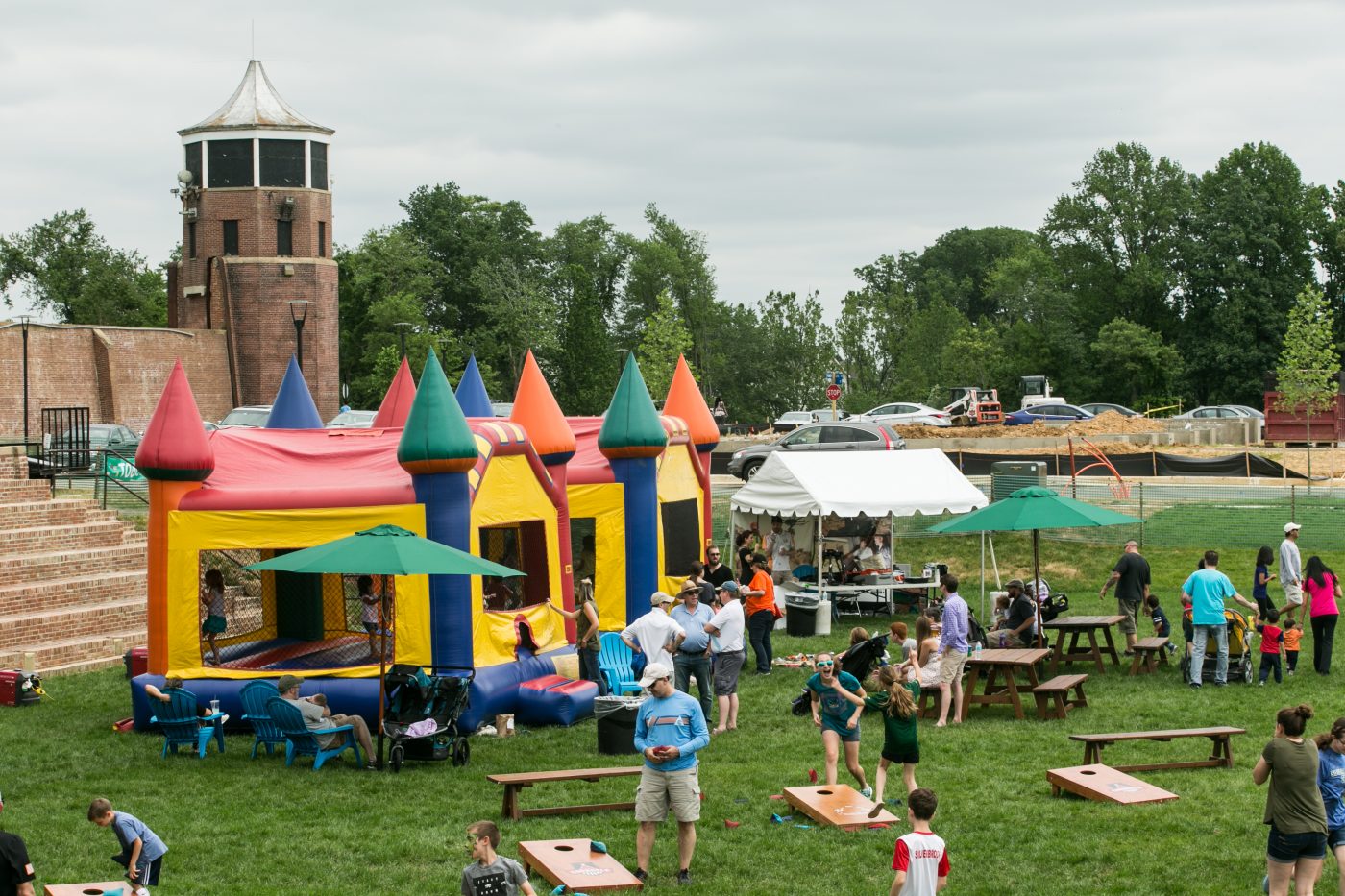 The community layout will accommodate visitors arriving by car and feature a variety of pedestrian and bicycle connections weaving the site into the fabric of the surrounding neighborhoods. Sitting along I-95, a main commuting route for the District of Columbia Metro Area, the new community will have all the conveniences of urban living – access to major commuting transportation routes, everyday shopping, urban amenities, etc. – all while retaining a beautifully natural and historic character.
Roosevelt believed a prisoner's rehabilitation could be improved if provided with fresh air, natural light, and a place to live and work. With this in mind, the reformatory was designed as a campus and constructed by the prisoners themselves using bricks manufactured in on-site kilns and lumber cut from trees on the property. The dormitory-style buildings are laid out in a way that provides abundant natural light and open green-space, contrary to traditional cellblocks.
Today, the 80-acre planned master-development portion of the property is referred to as Laurel Hill to commemorate the 18th century structure which served as the home of William Lindsay, a Revolutionary War patriot. Having sat a vacant, historic landmark since 2001, Lorton Prison is the final piece of the puzzle that is the Laurel Hill Adaptive Reuse Area. The Alexander Company, in partnership with Elm Street Development and Fairfax County, is breathing new life into Laurel Hill by converting the beautiful colonial revival-style structures into Liberty at Laurel Hill.