43

Apartments

12,000 SF

Retail Space

2015

Project Completion

$8.5 Million

Project Cost
2500 Rimrock serves as a symbol of the diversity intended for the entire Novation Campus – a mix of retail, office, and residential combined into a single expression. The cohesive color pallet, mix of materials, and modern architectural form gives the building an independent identity while remaining identifiable as part of the greater Novation Campus Master Development.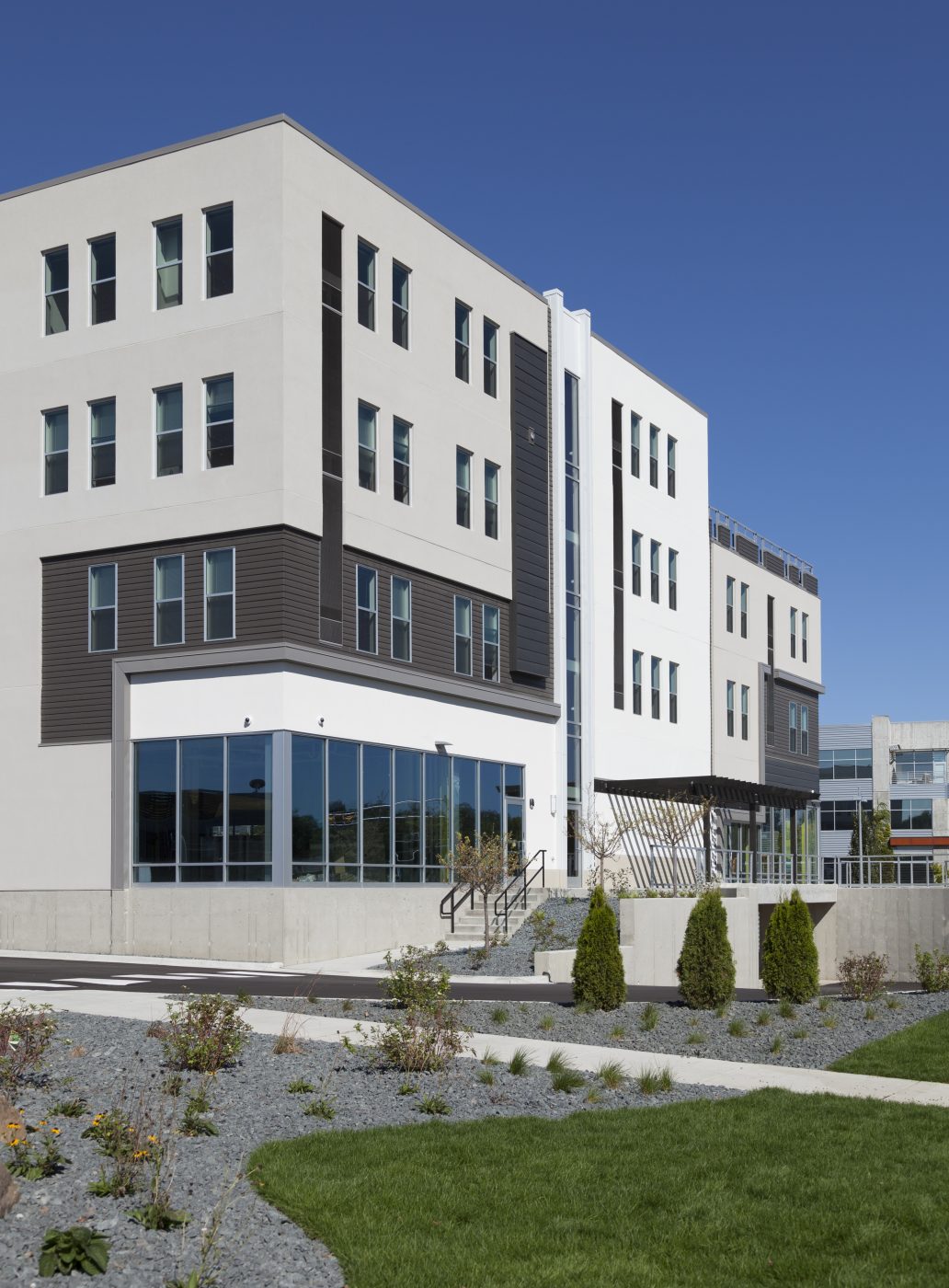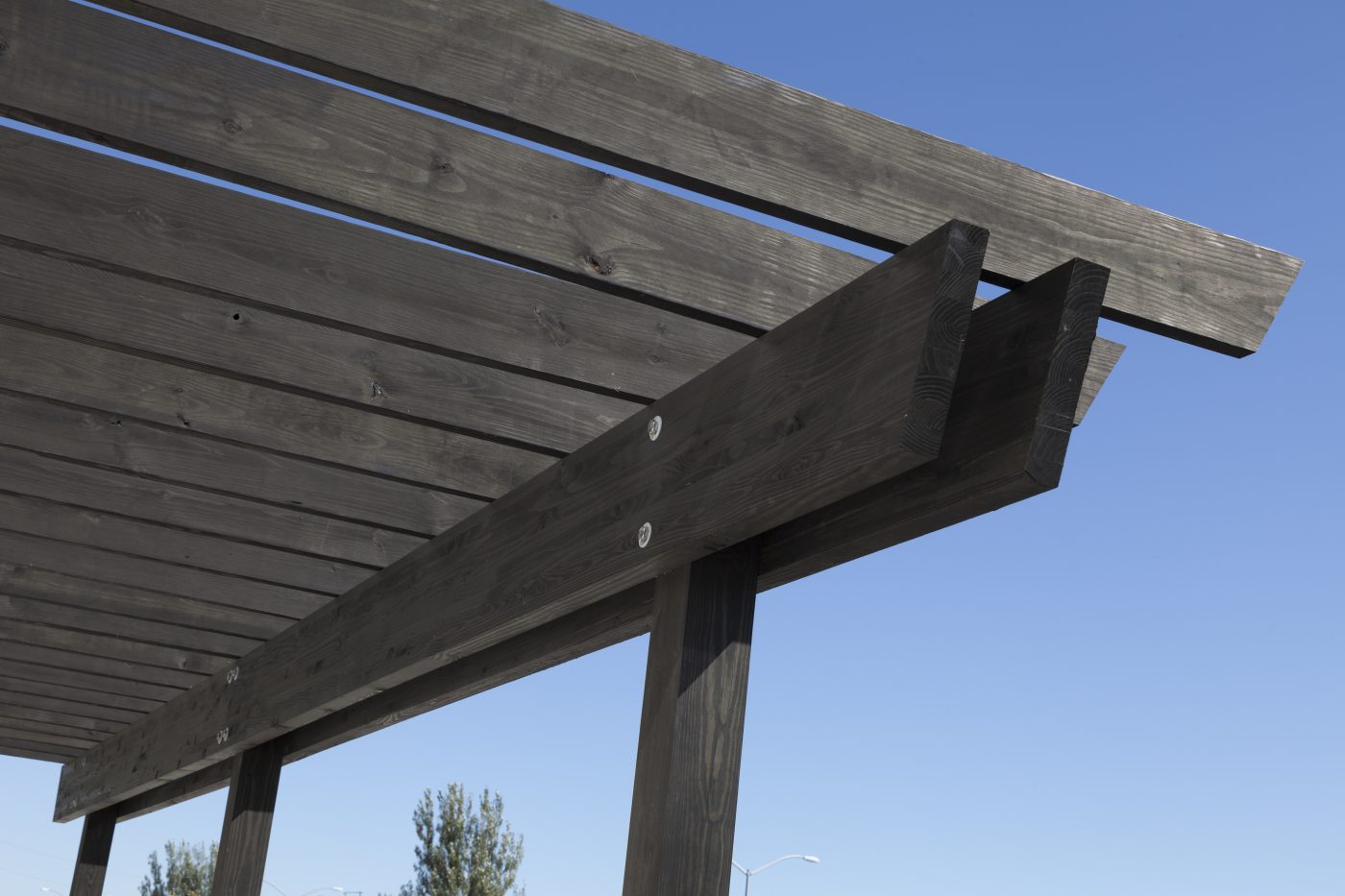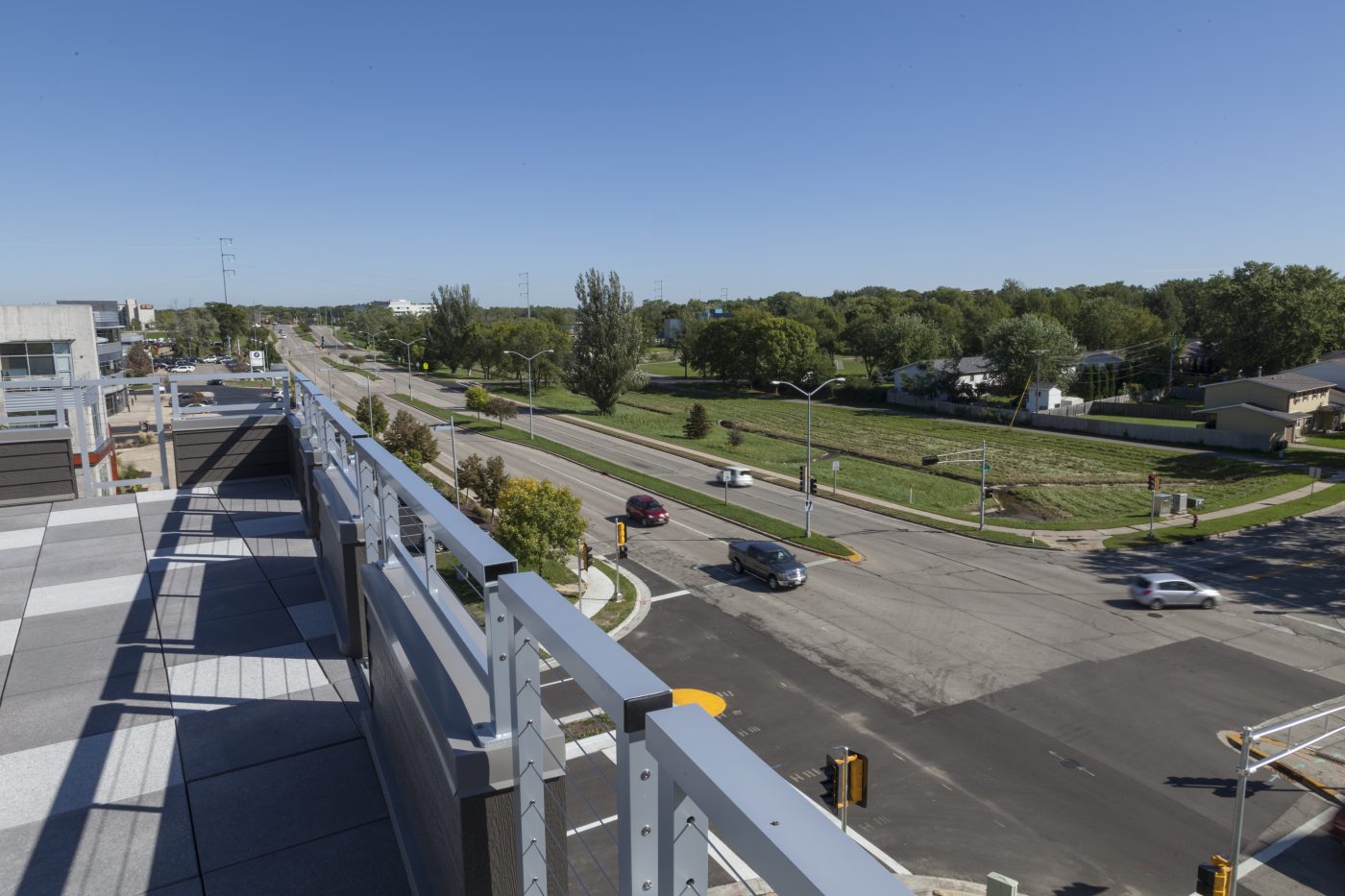 Being funded by New Market Tax Credits, the residential units are a mixture of market rate housing and affordable.
The residential multi-family component of 2500 Rimrock provides high-quality, contemporary finishes. Stainless steel appliances complement a dark walnut finish on durable plank-vinyl flooring that runs through the kitchen and living room – colors which seamlessly transition into tiled bathrooms and carpeted bedrooms. The rooftop terrace provides striking views of the surrounding area and a private place for residents to enjoy the outdoors.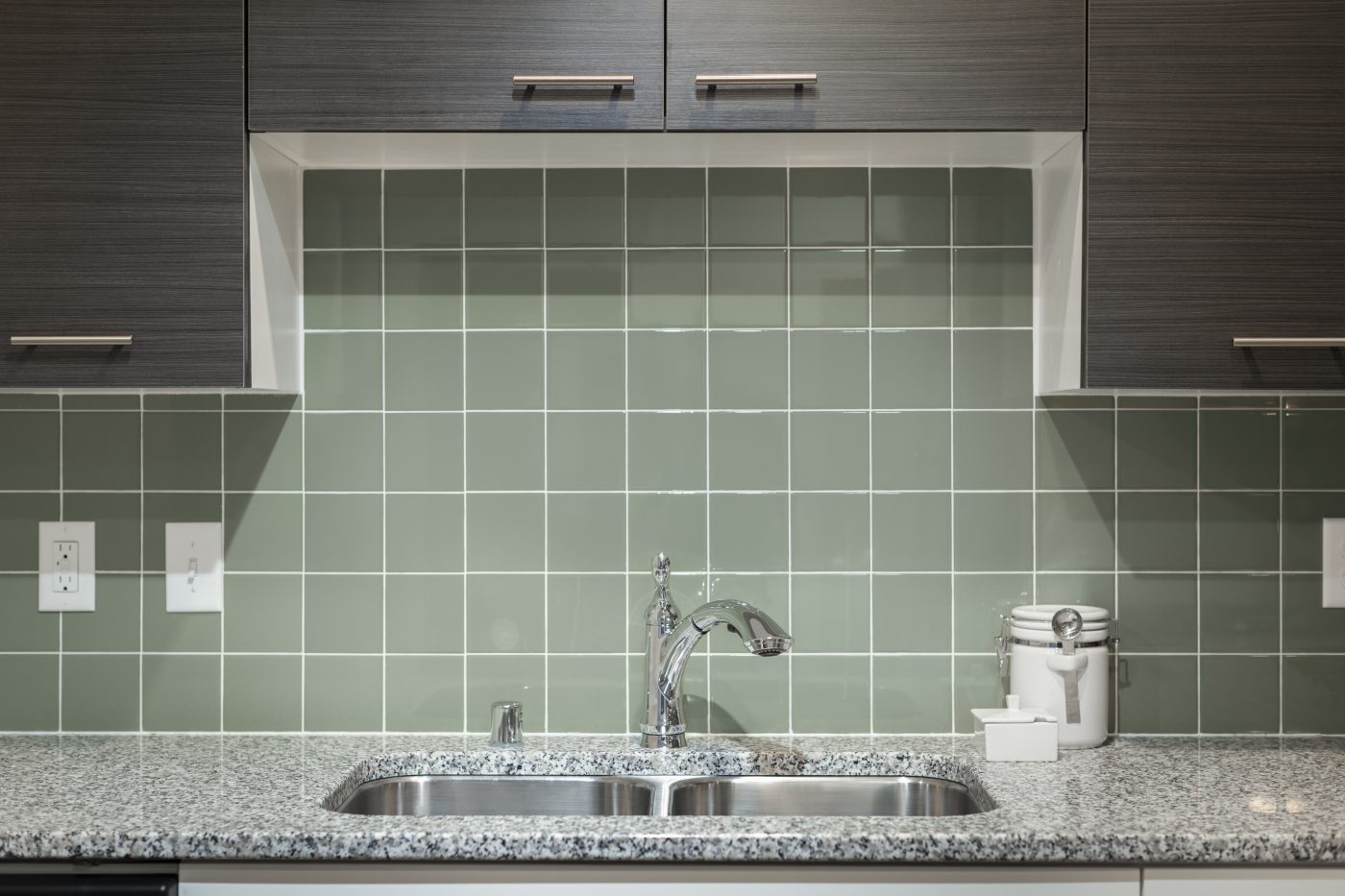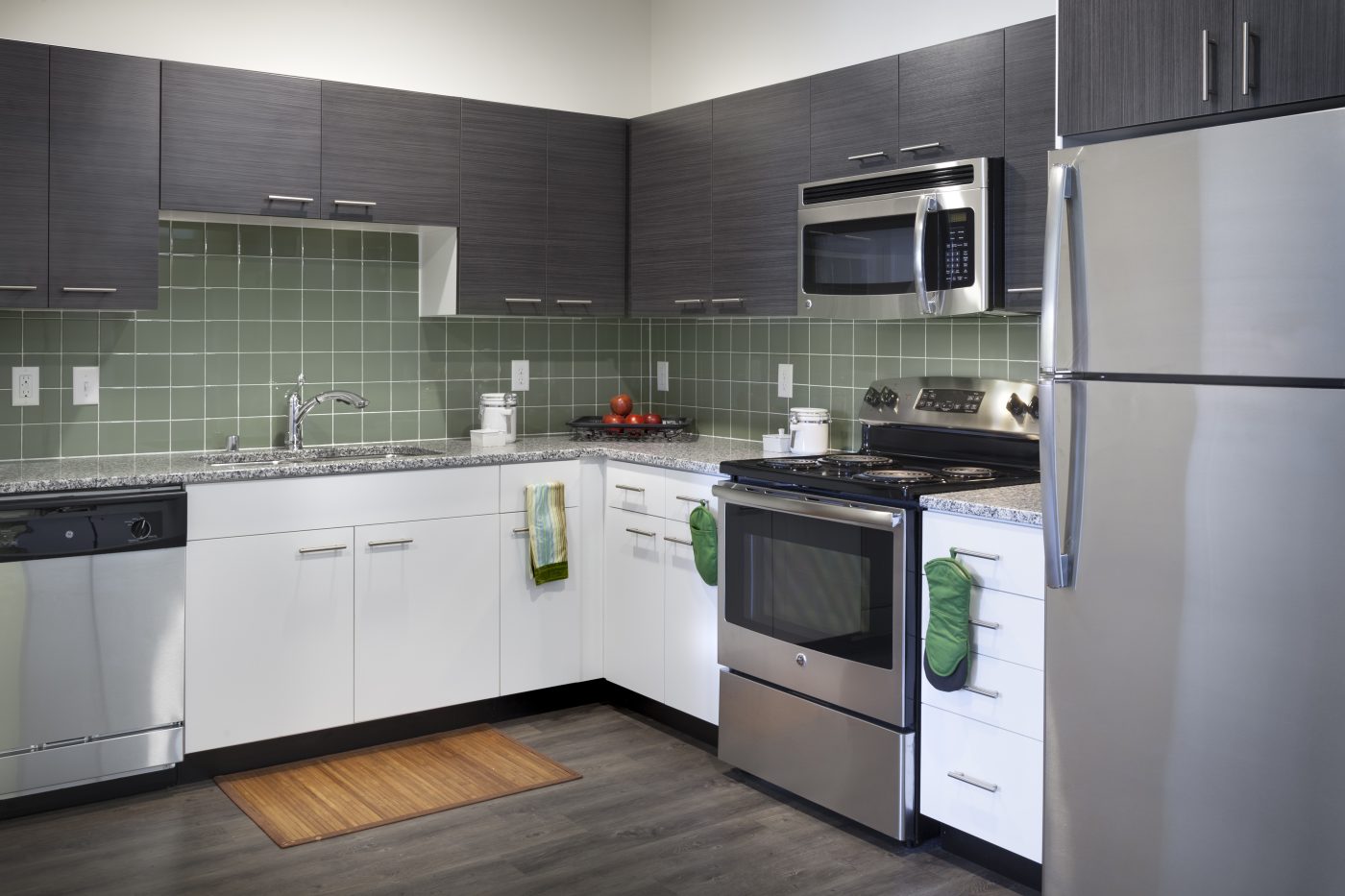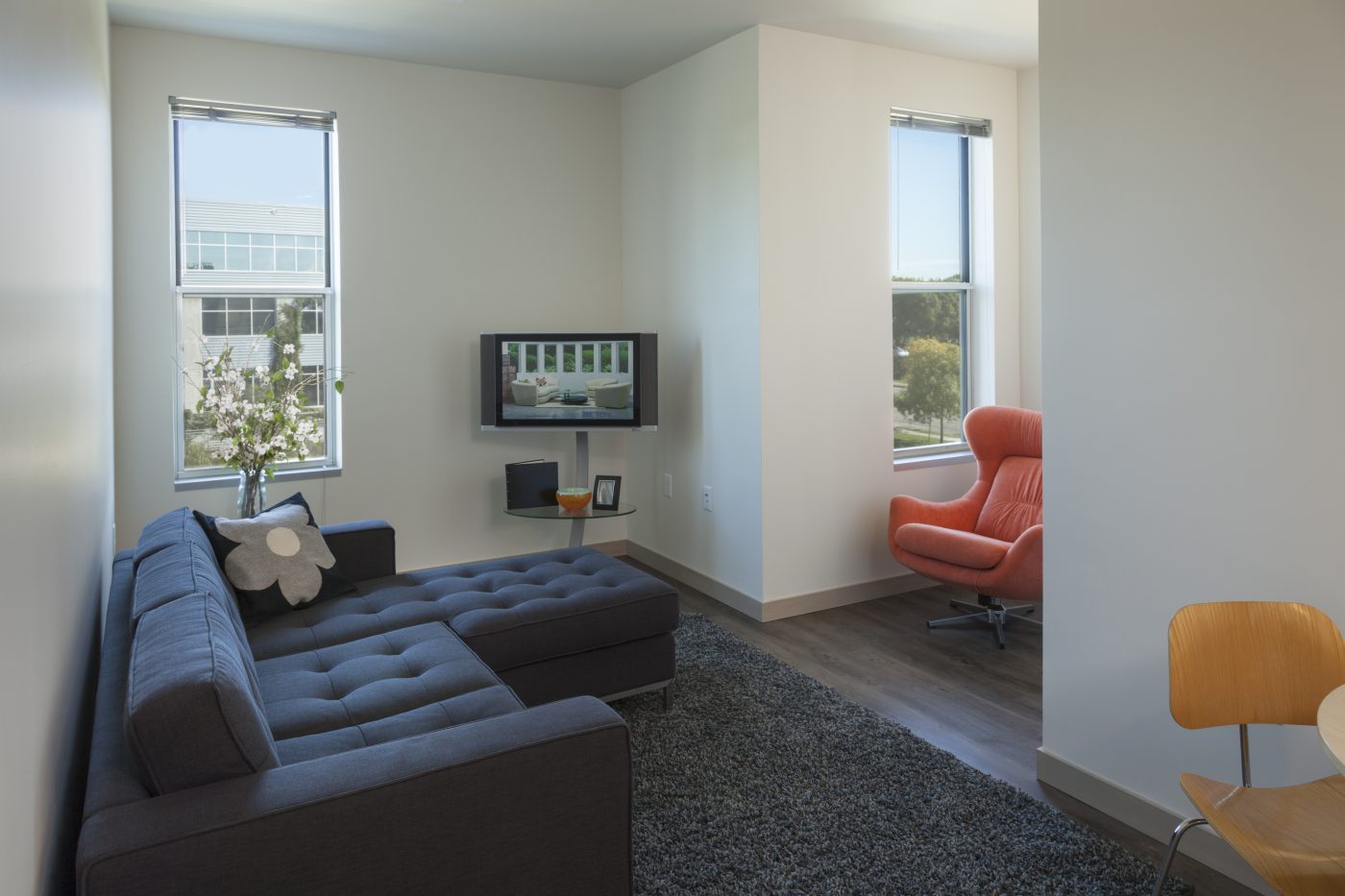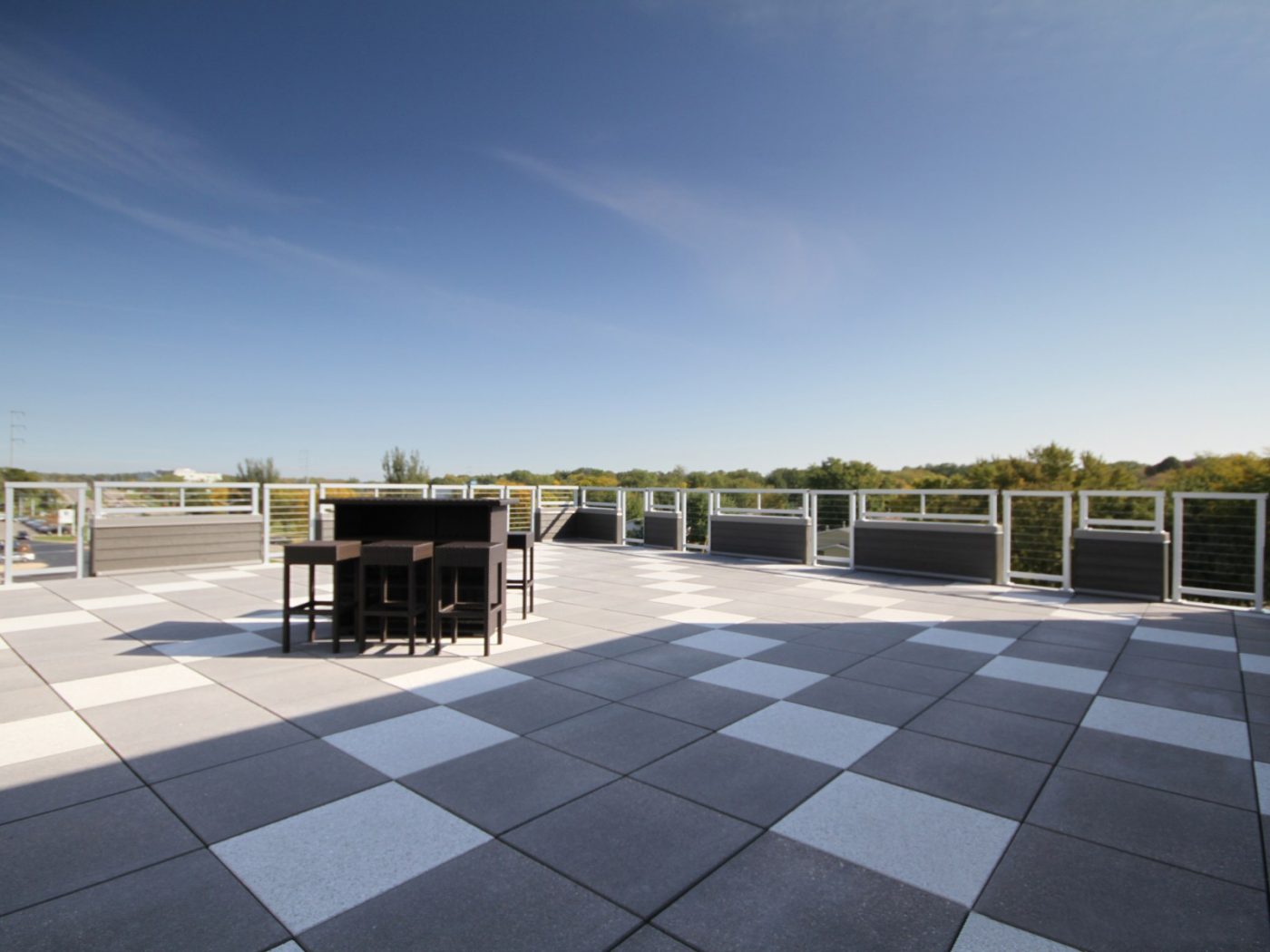 Comprehensive planning of the Novation Campus has created an enriching environment for businesses. Through creative financing and perseverance, The Alexander Company was able to begin the Novation Campus Master Development in this prime location that otherwise would have been left unused.