112,000 SF

Office Space

2009

Project Completion

$20 Million

Project Cost
2650 Novation Parkway was designed specifically for UnityPoint Health – Meriter's administrative offices. The building includes a significant data center and is served by two separate MG&E substations offering a redundant power supply. Additionally, there is an emergency generator on site for added security in the event of regional power outages. The building is served by state-of-the art mechanical, electrical and plumbing systems. Ample parking is provided both underground (55 stalls) and on the surface (400+).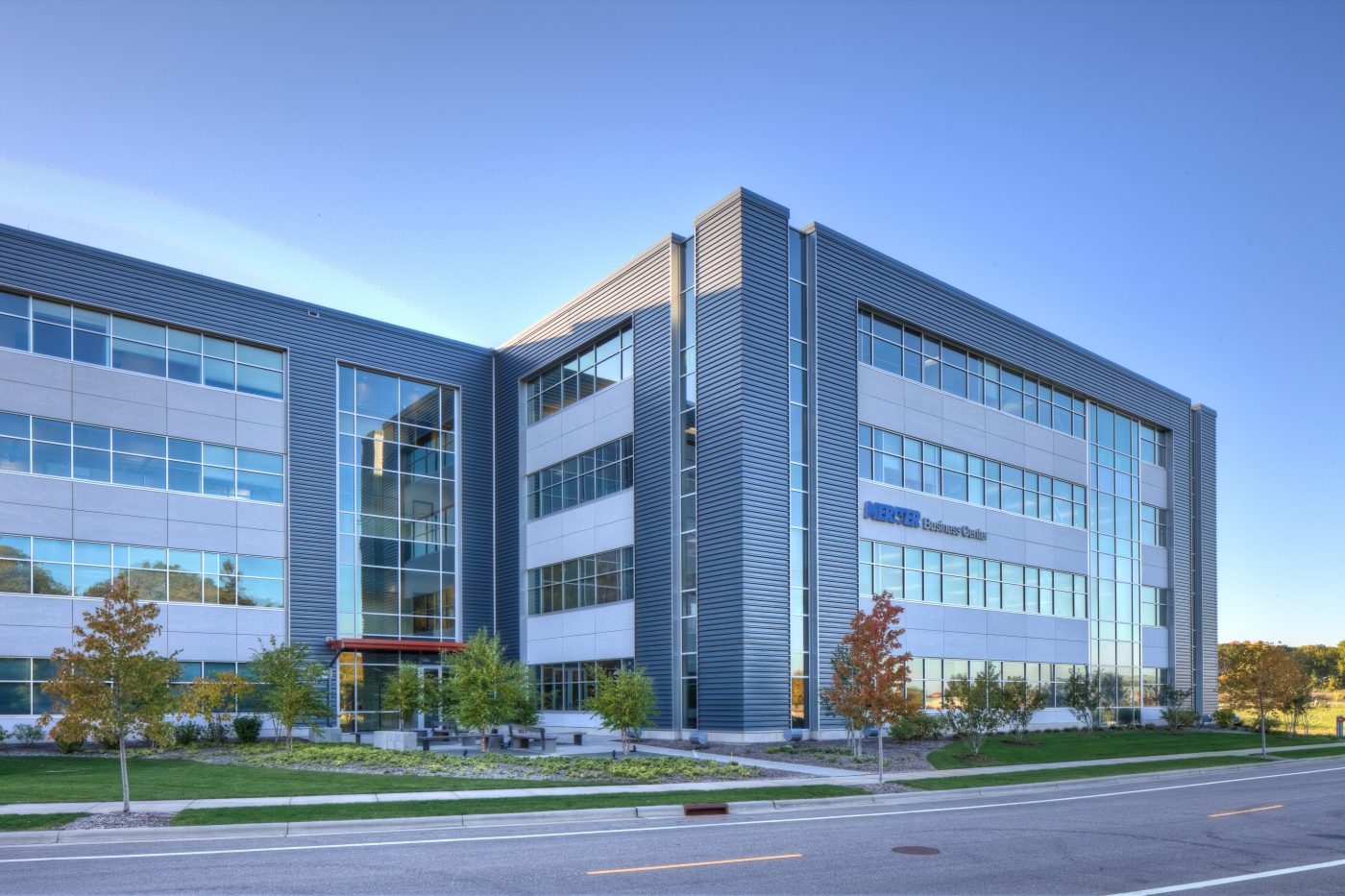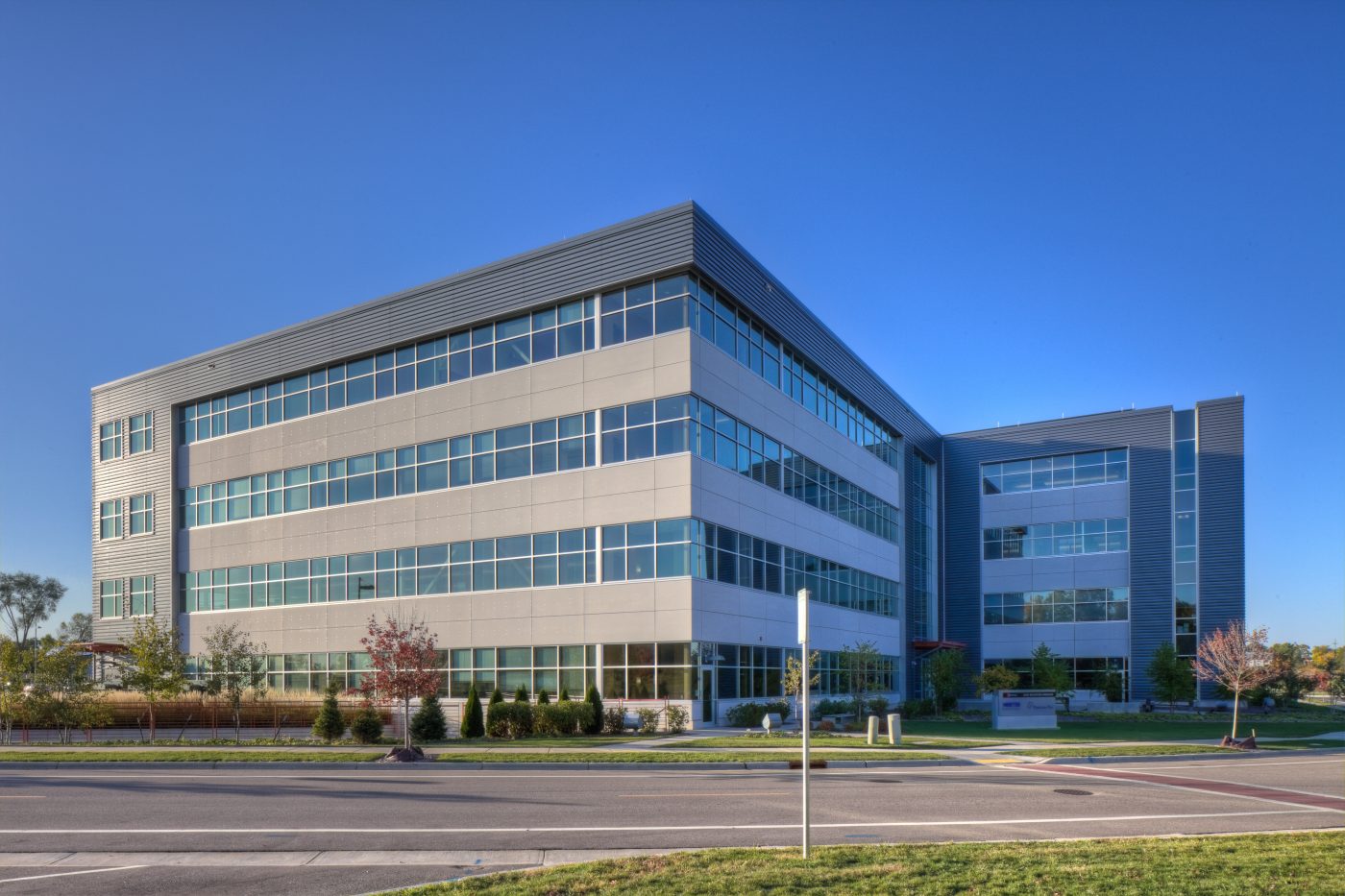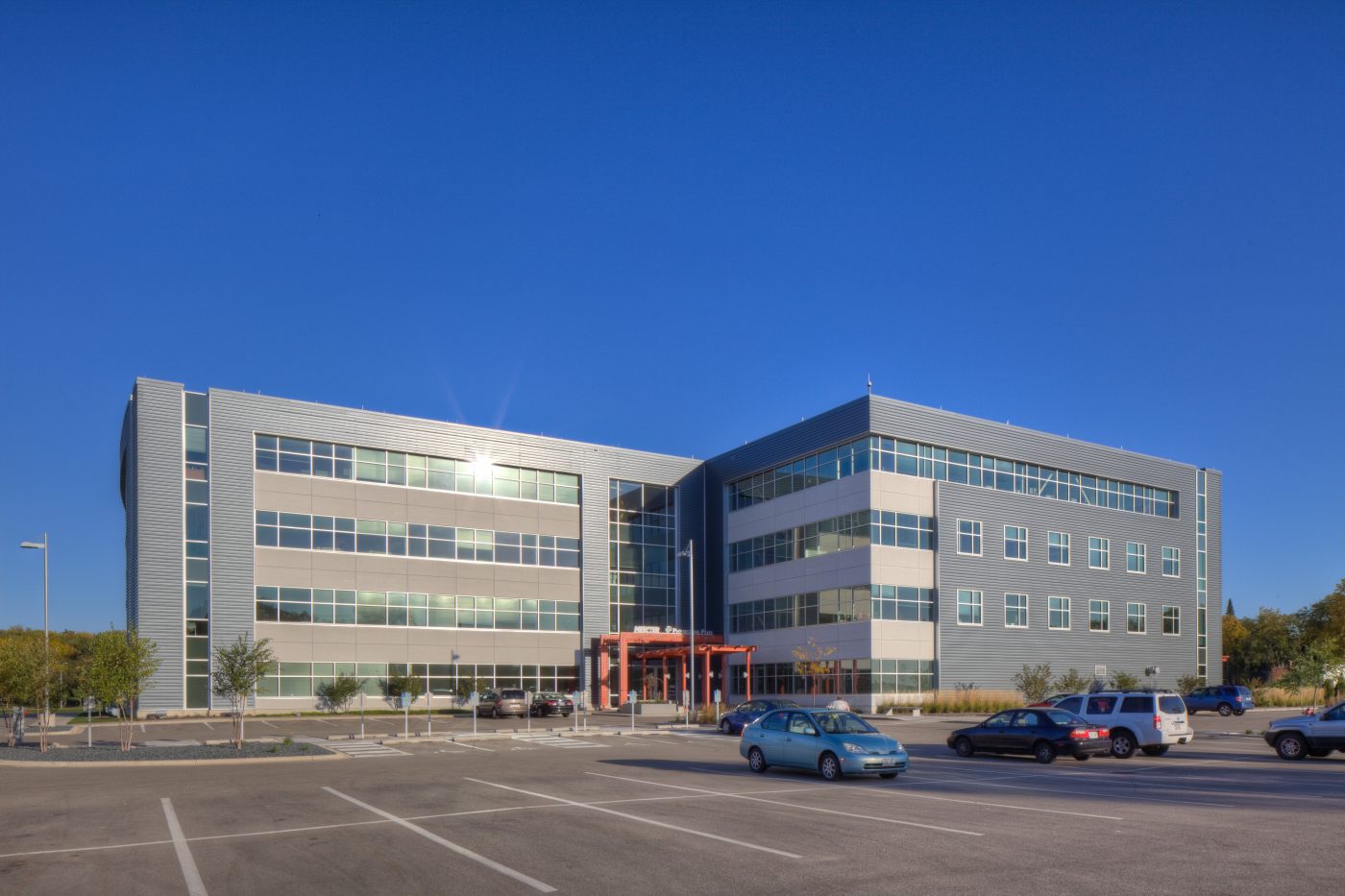 The exterior materials reflect the contemporary aesthetic of the Novation Campus while providing a durable and efficient enclosure. The Class "A" Office building compliments the existing buildings on the Novation Campus.
Through creative financing and perseverance, The Alexander Company was able to begin the Novation Campus Master Development in this prime location that otherwise would have been left unused.