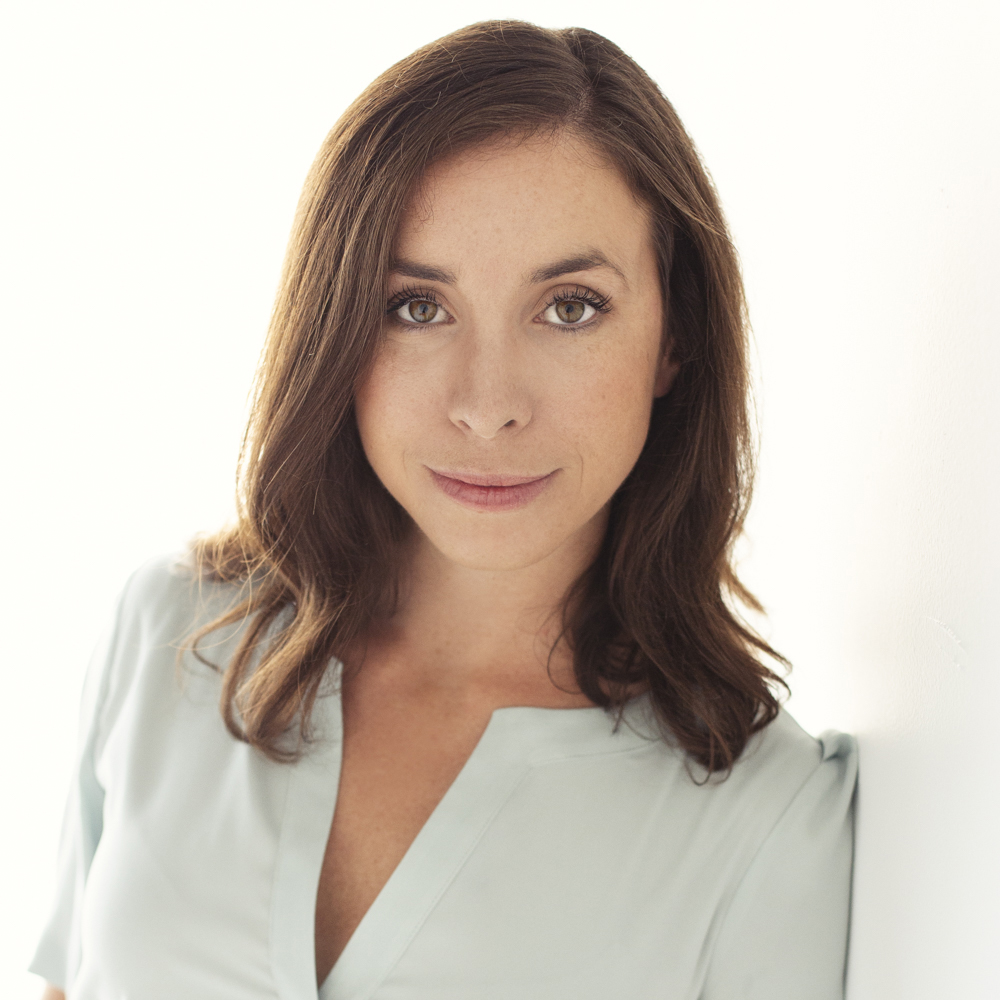 Kendra Bishop
Director of Business Development
Kendra brings over 15 years of marketing, communications, and business development experience to The Alexander Company, where she is responsible for creating, implementing, and measuring all marketing and communications strategies on a national level.
She works across departments and the leadership team to identify and maximize opportunities to bring The Alexander Company's mission and achievements to life through a diverse mix of partnership, marketing, advertising, and media campaigns using the full range of traditional and digital tools available.
Prior to joining The Alexander Company, Kendra worked in a similar role in the financial services sector, and also owned and operated a consulting agency that provided marketing, communications, and graphic design services to small business owners.
Education/Training
B.S. – Marketing
A.A.S. – Graphic Design
Key Experience
Capitol West Master Development – Madison, WI
Novation Campus Master Development – Madison, WI
Laurel Hill Master Development – Lorton, VA
Fortress - Milwaukee, WI
Milwaukee Soldiers Home - Milwaukee, WI
Printworks Mill - Greensboro, NC
Community Involvement
Dane Arts Mural Arts Board Member