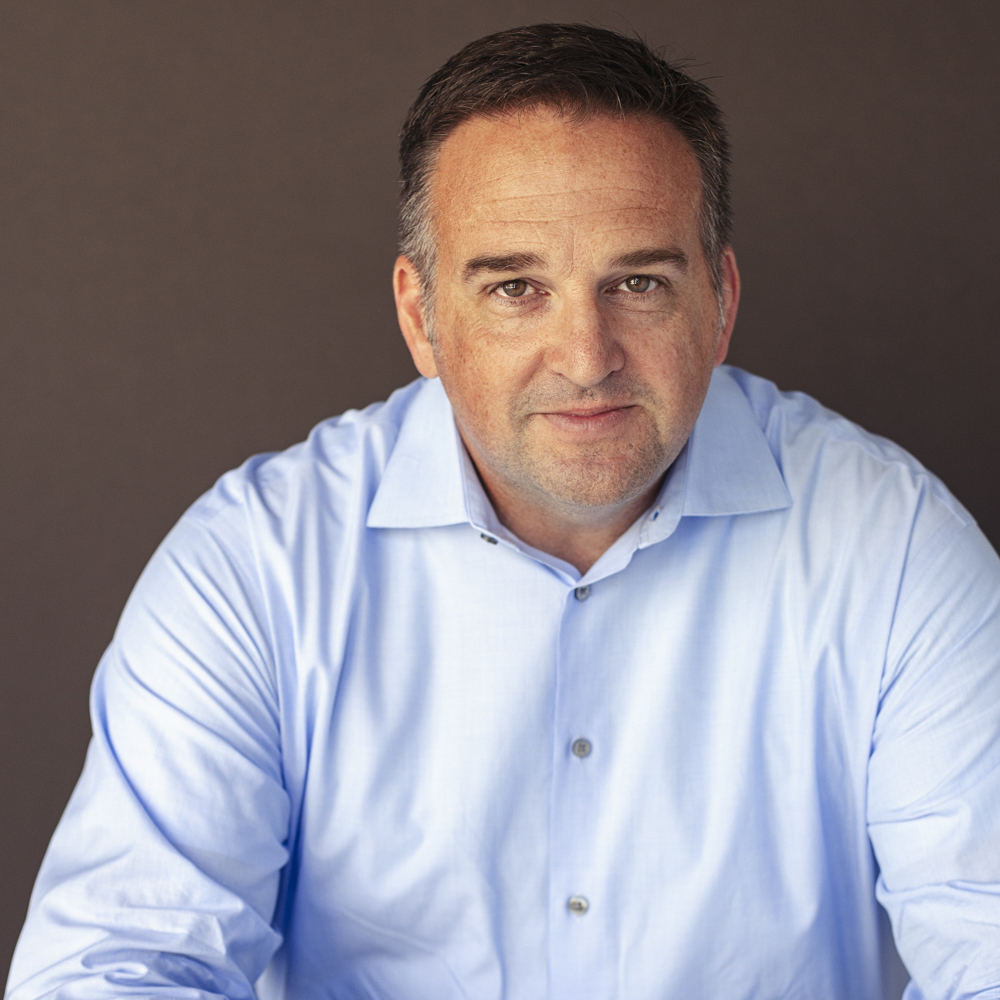 Colin Cassady
Development Project Manager
Colin is responsible for the coordination and implementation of all aspects of the development process in projects across the United States. His responsibilities include analyzing prospective developments and their potential feasibility, managing the entitlement process, negotiating investment and loan terms, coordinating and communicating with project stakeholders, negotiating the acquisition and disposition of assets, performing due diligence, and reviewing legal documents.
Since joining the Alexander Company, Colin has been involved in both commercial and residential development efforts using a variety of funding sources including Low-Income Housing Tax Credits, Historic Tax Credits, Tax Abatement, TIF, New Markets Tax Credits, Brownfield Grants, Tax Exempt Bonds, and many more.
Prior to joining the Alexander Company, Colin worked in real estate sales, property management, and development where he developed a great interest in urban infill and adaptive reuse projects and came to the Alexander Company in large part due to its reputation as a leader in those fields.
Education/Training
M.B.A. – University of Wisconsin, Real Estate and Urban Land Economics
B.A. – University of Wisconsin, Economics
Professional Affiliations
University of Wisconsin Real Estate Alumni Association
Key Experience
Novation Campus Master Development – Madison, WI
Kansas City Master Development – Kansas City, MO
Crescent Warehouse District Development – Davenport, IA
Riverside Place Condominium Conversion – Green Bay, WI