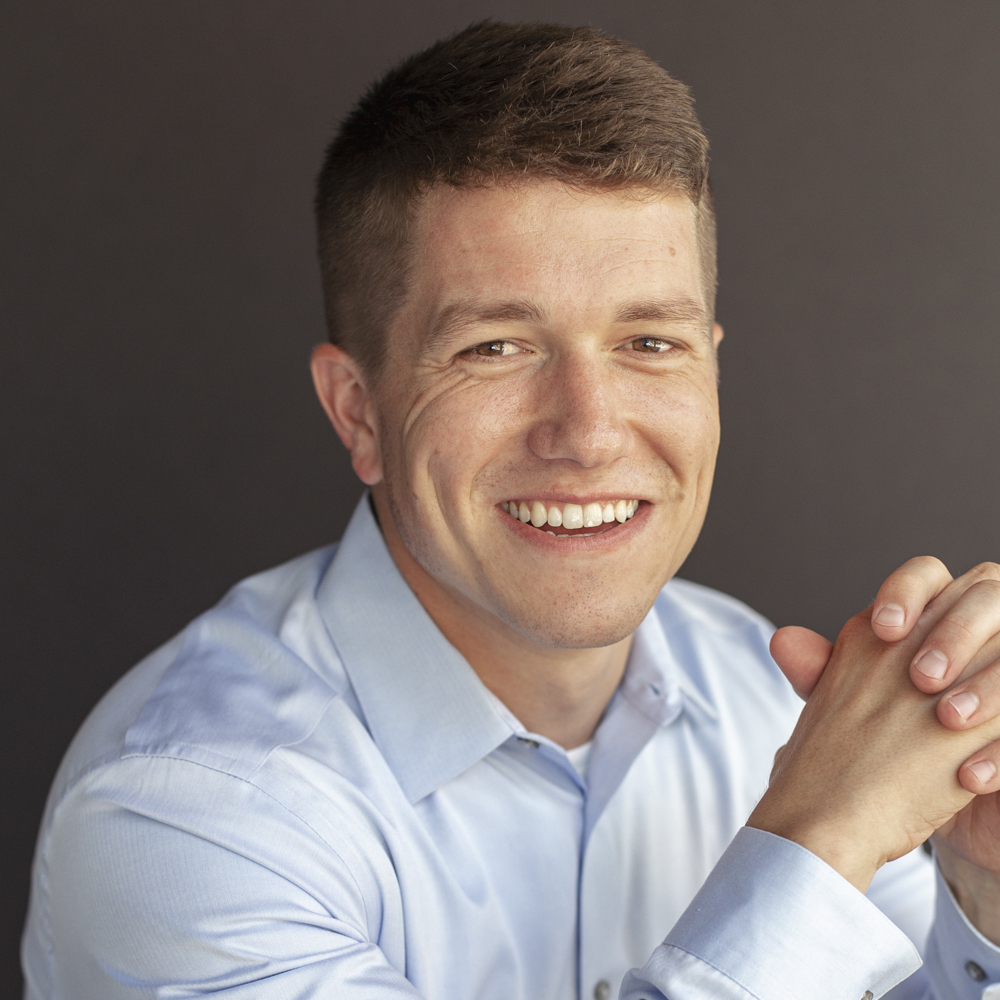 Chris Day
Development Project Manager
Chris is responsible for coordinating the development process and new project development for projects throughout the country. His responsibilities include securing project financing, coordinating the entitlement process, market and financial analysis and construction draws. In addition, Chris works with lenders, investors, and third party vendors on various projects.
Previously, Chris was an Assistant Development Project Manager for The Alexander Company, where he was responsible for analyzing new projects and assisting with new project development and financing.
Chris has specific experience in residential development, including high-quality multifamily housing and projects utilizing historic and low-income housing tax credit programs.
Education/Training
B.B.A. – Real Estate & Urban Land Economics and Finance – University of Wisconsin-Madison
Professional Affiliations
Wisconsin Real Estate Alumni Association
Key Experience
Capitol West Master Development – Madison, WI
Novation Campus Master Development – Madison, WI
Liberty Master Development – Lorton, VA
Milwaukee Soldiers Home - Milwaukee, WI
Fortress - Milwaukee, WI