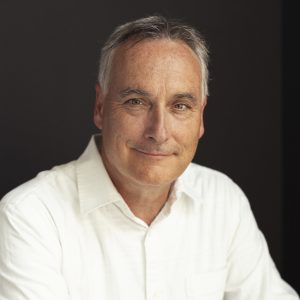 Dave Vos, development project manager at The Alexander Company, will be part of a panel discussion at the 2023 Biennial Wisconsin Real Estate Conference. With the session title 'What's Old is New Again: Reimagining our Historic Building Stock,' Dave will be one of three panelists exploring the challenges, opportunities, and incredible impact associated with historic preservation and adaptive reuse, and share how these historic icons can be brought back to life.
With over 40 years of experience, prior to his current position as a development project manager Dave was the director of The Alexander Company's architectural division. His positions have encompassed the entire development process including urban planning, acquisition, entitlements, financing, design, construction, lease-up/sales, and operations. He has a unique, applied knowledge of building systems and delivery processes, historic building codes, New Markets Tax Credits, Low Income Housing Tax Credits, State and Federal Historic Tax Credits, HOME and CDBG funding, federal grants, Brownfield loans, bond financing, and conventional financing tools.
Dave has represented building owners and developers on the Wisconsin Code Council for both Historic building Code and the Alteration/Change of Occupancy Code. He serves periodically as the development expert on Advisory Services Panels fur the Urban Land Institute and has testified before the National Park Service and State legislative bodies regarding the application of rehabilitation standards and the impacts of historic tax credit legislation.
Sponsored by the Wisconsin Real Estate Alumni Association (WREAA) and developed in cooperation with the University if Wisconsin Real Estate and Urban Land Economics Program, the Biennial Wisconsin Real Estate Conference draws upon the resources and contacts of one of the leading real estate networks and education programs in the country. Participants will gain a focused, in-depth perspective on key trends impacting the real estate industry.